Category Archives:
Auroville's Economy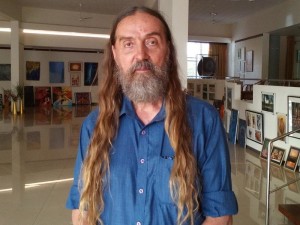 The BCC has taken an initiative to hold open meeting with the members of the community, in their effort to make matters more simpler. The presentation speaks about the accounting performance for the year 2016-17 in comparison to the previous year, 2015-16. The presentation was given jointly by members of Budget Cordination Commitee, BCC, which is a sub group of the FAMC, member from Human Resource Team, HRT, which is subgroup to BCC. This is seen as a healthy move and generally in a good direction as during the presentation it was noticed, community members were able to share their grievances but also were able to seek relevant information, thus strengthening the notion of transparency of the systems. Many suggestions were provided to the presenting group by the members attending the presentation which indicates such presentations act as a bridging instruments and should be encouraged. A major topic of the discussion was the status quo of maintenance and the policies surrounding it, a notion was passed around to have a study group formed which can formulate and help finalize maintenance policies which the community at large can comprehend and are in line with the ideals of Auroville.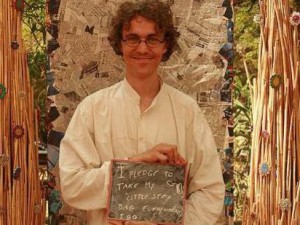 Gijs introduces us to the work of the ad-hoc Resource Mobilization Team (Taranti, Marieke and Gijs). They meet every Wednesday morning in Upasana. Listen to how project holders can get help from the team in; project writing, organizing and matching them with funders and more. In cooperation with PCG the team is looking for other sources that could match the needs of funders and project holders. Gijs is also the founder of Tamil Nadu Ultd http://unltdtamilnadu.org/ which helps to fund social entrepreneurs.
You can also look here: http://wiki.auroville.org.in/wiki/Ad-hoc_Resource_Mobilisation_Team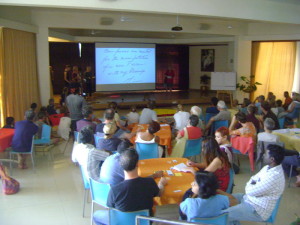 Well attended 2nd CAT (Create Auroville Together) yesterday at Unity Pavilion with the title "Where we are to Where we can be... " has brought forward some fresh and "new" ideas. Partialy meeting, partially barnstorming workshop in groups, has united different members of the community in the quest to look at our vital part of our life - economy.
As a part of Sustainable Habitats - architecture programs for professionals, organized by Auroville Green Practices Workshop with Auroville Consulting this morning three speakers addressed aspect of renewable sources of energy. Toine was presenting Sustainable Urban Energy Solutions, Joerg was talking on solar PV installations and from Satprem's office Amanda was going deeper into embodied energy in the buildings