Category Archives:
The Path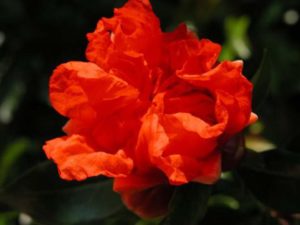 Une série hébdomadaire de lectures par Gangalakshmi (en Français) de sélection d?oeuvres sur ou de la Mère et Sri Aurobindo, qui lui semble La Manifestation Supramentale.
A weekly series of readings by Gangalakshmi (in French) from selected works by or on the Mother and Sri Aurobindo.
This week Savitri by Sri Aurobindo Livre V, Chant II – Satyavane.

On the special request from listeners this edition is un cut!!!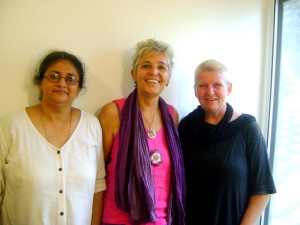 Create Auroville Together or CAT will conclude this year season with "resonating " together with Russian Singing Bells on 21st at 4pm at Unity Pavilion. Mita, Inge and Sandyra talks with us, reflect on the past season and 13 different Cats which has happened over the past seven months, touching many areas and levels of Auroville. Cats were created to offer a platform on which collective could meet, act and collaborate on the way forward, to build the city of Dawn. Tangible thoughts, all backed by subtle spiritual energy (The Mother), conscious grounding in this space looking within, deep and go forward.