Posts Tagged 'Culture'
A chapter on Auroville can be found on this magical book series of Vladimir Megre encapsulating the life and energy of Anastasia, a Siberian Vedic Avatar. Many are called to Auroville after having read this Megre's encounter with Anastasia.

In this episode of AVFF 2017, we engage in conversation with Tom Mo, who is a filmmaker and a teacher. A film enthusiast, he talks to us about how important the film festival is for Auroville. We also discuss the main categories for submission, Kino Cell, Kino Cabaret and about getting in touch with more funders for the festival to come alive.

23, 24, 25, 26 & 30 June and 1, 2 July 2017 from 6:30 am till 8:30 am and from 4:00pm till 8:30 pm Pudhucherry state level basketball tournament in Auroville at New Creation Sports Ground. The Auroville Basketball Family is organizing this event jointly with LOTUS and FRATERNITY basketball clubs from Pondicherry.
All are cordially invited to come watch the hair-splitting, nail-biting action!
Date: June 24th – June 25th 2017Venue : Unity Pavilion and Upasana Design StudioDESI COTTON WORKSHOP AT UPASANA or Importance of growing local cotton seed varieties.
Saturday the 24th of June at 5.30pm at Kamban Kalai Arangam (Pondy) Classical Indian dance (Bharatanatyam) performance by 7 dancers (aged 7 to 11) of one of the best Bharatnatyam School in Pondy, Ezhilar Kalaikoodam (whose guru, Sumati Sundar, used to teach in Auroville)
The surest way towards this integral fulfilment is to find the
Master of the secret who dwells within us, open ourselves constantly
to the divine Power which is also the divine Wisdom and
Love and trust to it to effect the conversion.
Blues, blues, blues … is the theme of today's musical podcast, featuring some "oldies", some new blues men, and women.
Featuring amongst others Samm Henshaw, Gary Clark Jr, Gary B.B. Coleman, …..
tracklist
Gary B.B. Coleman – The Sky is Crying
Samm Henshaw – Redemption
Brian Owens and Thomas Owens – A Change is Gonna Come
Big Mike & The Booty Papas – I'll Take Care Of You
Ed Sheeran – Make It Rain
Floyd Lee – Mean Blues
Muddy Waters Mannish Boy
Janis Joplin – Call on Me
Samm Henshaw – Only Wanna Be With You
Gary Clark Jr. – When My Train Pulls In
Tracy Chapman – give me one reason
Beth Hart – Caught Out In The Rain
Leon Bridges – River
Blucas – Setting Sun
Corey Harris – Special Rider Blues

In this musical edition we are featuring multiple award-winning DJ Spinall(Sodamola Oluseye Desmond ), one of the main forces pushing afrobeats forward from behind the decks .
Earlier this year, Spinall released the excellent album Ten, which has birthed many dance floor hits and which features top-tier collaborations with Mr Eazi, Ice Prince, Sarkodie, Patoranking and more. He's also recently dropped the massive "Olowo," alongside Davido and Wande Coal.
And as he says in the interview" I really, really want to take the music around the world, not just in Africa. I want to take the music to Asia; I want to take the music to places that we have Africans at. We have Africans almost in every part of the world.Also, beyond selling my music to Africa, or introducing Africans to the music, I want to introduce the world itself to the music. I'm looking forward to EDM sessions, and sessions in other genres.Basically, I want to push African music but not leave behind the culture. Because I feel like the culture is what lead to the music."
Dj Spinall is someone who really, really loves music, and he listens to everything. Is a big fan of hip-hop and he really loves R&B. he loves afrobeats, he loves afropop. He loves fuji music, he loves reggae, he loves dancehall. So basically, he is that DJ that spins all. That's how we came about the name DJ Spinall.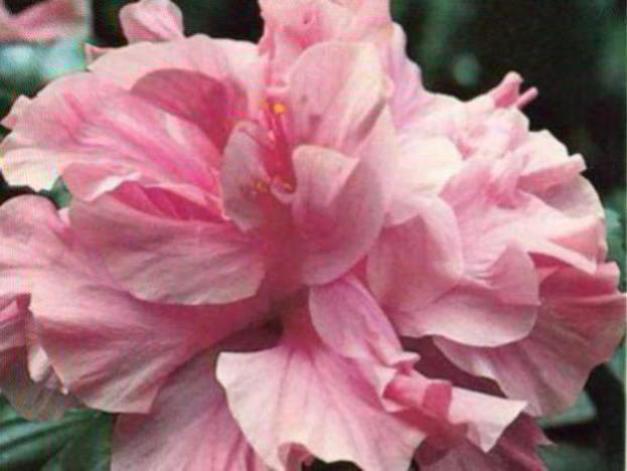 Une série hébdomadaire de lectures par Gangalakshmi (en Français) de sélection d?oeuvres sur ou de la Mère et Sri Aurobindo, qui lui semble La Manifestation Supramentale.
A weekly series of readings by Gangalakshmi (in French) from selected works by or on the Mother and Sri Aurobindo.
This week Savitri by Sri Aurobindo Livre VII, Chant Quatre ? la triple force de l'Ame, part 3.
On the special request from listeners this edition is un cut!!!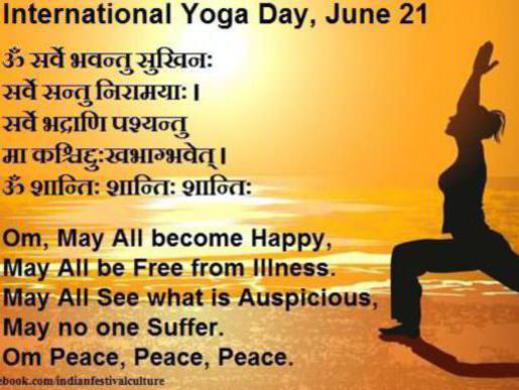 On Monday,19th June 4-5 pm we are invited to a Presentation at SLI. On re-design training process For Rural Development Institutes of Tamil Nadu Government..
International Yoga Day, Auroville, organized by Youth link includes whole Wedensday events, starting at 5.15am with Meditation & Surya Namaskar at Matrimandir Amphitheatre…
On June 24th – June 25th at : Unity Pavilion and Upasana Design Studio – DESI COTTON WORKSHOP AT UPASANA or Importance of growing local cotton seed varieties.
Acres for Auroville is happy to inform all its friends and donors that campaign donations have helped the Land Board in meeting the cost of the recent land purchase and exchange that brought 10.37 new acres in the immediate Greenbelt of Auroville at the end of May. 
Angeli's fabulous fundraiser! Sunday the 18th of June at 4:00 -6-30 pm at Mukta, Auroson, Amara and Milla's House in Certitude to raise funds fro Angeli's further education. You may contribute on FS# (10) 3432 .
Consciousness is not only power of awareness of self and things, it is or has also adynamic and creative energy .It can determine its own reactions or abstain from reactions; it can not only answer to forces, but create or put out from itself forces. Consciousness is Chit but also Chit Shakti.
SABCL Vol 22 page 234 , Sri Aurobindo

This new segment features tête-à-têtes with Auroville Film Festival's key members. The episodes constitute master classes, cinematic analysis, and behind the scenes of the upcoming biennale.
In this episode (#1) Sasikanth, filmmaker, photographer and teacher visits the AV Radio studio to talk about how it all began, submission guidelines, the Educational Outreach Program and the importance of good cinema.