Posts Tagged 'Mozart'
Don introduces Western Classical Music for people who dont like or dont know much about it. In this first episode he introduces the music of: Beethoven's 5th symphony, 1st movement and Sonata 14: Moonlight: adagio. Next Vivaldi 4 Seasons; Spring 1st movement and Mozart's 2nd movement of concerto 21 K 467 and the 4th movement of "Eine Kleine Nachtmusik" also by Mozart.
We hope you enjoy this new program.
If you would like to introduce and select a style of music we welcome you to contact us.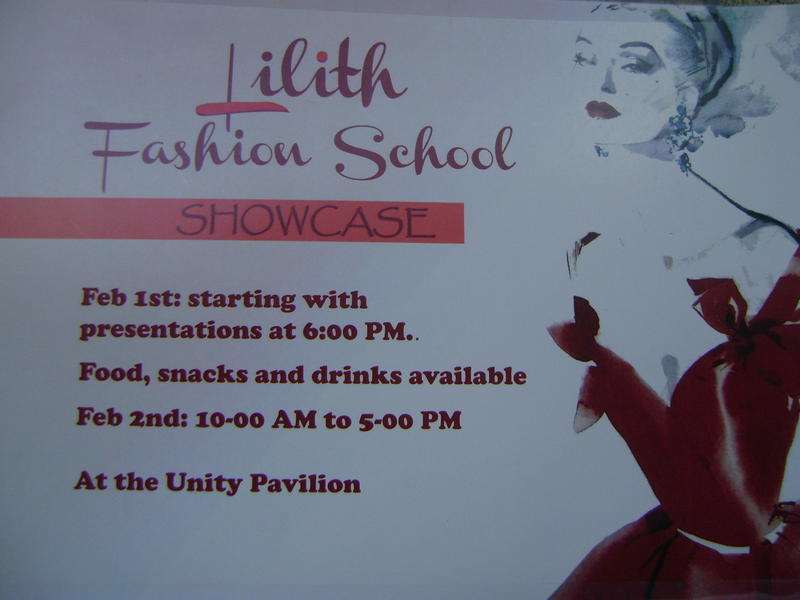 A GM to discuss options for the protection of Auroville lands is planned for Wednesday at 4.30pm, at Unity Pavilion in the International Zone. On the same day, at 8pm, we are invited to hear the Music Ensemble of Auroville at CRIPA, Kalabhumi. Chloe on flute, Holger on violin, and Nadaprem on viola will surely be giving an excellent classical performance including compositions by Beethoven, Mozart and others. In the same place, on the following day, at 7.30pm we all have the opportunity to hear and see "Earthbeat – A Journey of World Music & Dance" performed by Vanaver Caravan.
Silence is always good; but I do not mean by quietness of mind entire silence. I mean a mind free from disturbance and trouble, steady, light and glad so as to open to the Force that will change the nature. The Mother
'
The second Open Stage Cabaret at Kalabhumi proved again that Auroville has many talented people. Skillfully, Jesse guided the evening with his wit and humor from one act to another, also giving updates on performers and acts about to come on, making sure the audience never got bored nor side-tracked. So many different things we experienced: classical Indian dance to ballet and tango, spontaneous, unaccompanied singing to opera, world music, fusion, jazz improvisations…from comic to Capoeira…a truly fun night to remember!
Intimate atmosphere at Pitanga on Saturday night was almost to small for those who wanted to listen to the last concert of New Creation Choir before they will leave on a tour in France and Concert in UNESCO in Paris. Choir of seven boys, conducted by Laurent, through carefully selected and orchestrated songs expressed their inner strength and beauty by singing them. We had a chance to travel on musical journey from Dvorak, Mozart, and French composers to very much know Silent Night and gospel Jericho. Young singers with their energy and love for the music were rewarded by long applause by the audience.