Daily Archives:
2015/07/27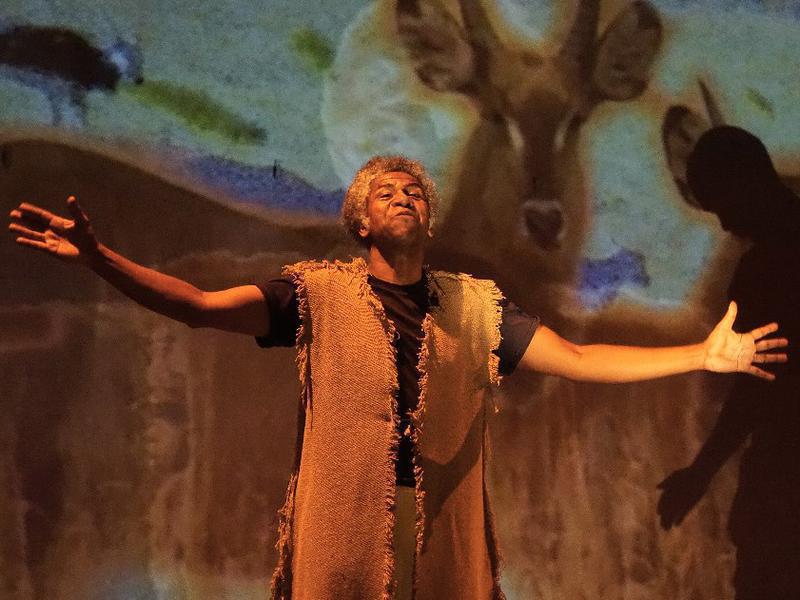 Good Vibrations: Music, Art and Mental Wellness
This segment explores the effects of sound on the brain as well as the inherent therapeutic benefits of music and the arts on mental well-being. Through discussions with Aurovillians utilizing sound in their specific fields of interest, we get an in-depth look at the potential that music and art have to help us transcend negative emotions and experience new states of consciousness. Interviews are conducted with Aurelio, sound therapist and director of the Svaram Workshop, as well a Phillipe Baldini and Thierry Moucazambo, creators of the show 'Embrace the Planet'.
Music Fragments from; Aphex Twins; Avril 14, Ravi Shankar; Vandanna Trayee,Beatles; Within you Without you,John Taverner; Funeral Canticle,Fripp and Eno; Meissa,Eno; Needle Click,Music for Airports, Sir Richard Bishop; Saraswati, Banshee Beat.
Images by Giorgio Molinari, lasxmandan.blogspot.in, yinstill.com

Tomorrow from 4pm to 5.30pm at SAIIER The Teachers Center invites Auroville teachers and parents to a conversations on Integral Education The Findland Phenomenon World's Suprising School System .
The AV Film Festival is coming and you only have till July 31 to enter your films so please go to the website: aurovillefilmfestival.org to fill in your form, but do it quickly!  
On Friday 31st July from 3.30 – 5pm in the Unity Pavilion, International Zone a fun, learning and interactive session that will cover understanding the basics of the process of menstruation , examining products that can be used for managing menstrual flow and the pros and cons of each for women from bioregion who works in AV units or as maids in personal households. Workshop will be conducted in Tamil.
On Saturday, 1st August, 11:00 am at Unity Pavilion students of Auroville Green Practices Summer School 2015 will present their work and learning on sustainable practices. We will see what they did at Africa House, Pavilion of African Culture on the construction of community hall, compost toilet on the site in International Zone.
We pray to the Divine to accept the ardent flame of our gratitude and of our joyous and fully confident adherence.
– The Mother