Daily Archives:
2016/11/30
Une série hébdomadaire de lectures par Gangalakshmi (en Français) de sélection d?oeuvres sur ou de la Mère et Sri Aurobindo, qui lui semble La Manifestation Supramentale.
A weekly series of readings by Gangalakshmi (in French) from selected works by or on the Mother and Sri Aurobindo.
This week selection Sri Aurobindo?s La Manifestation Suprmanetale – Le Corps Divin, Illuminated Mind

Divyanshi Chugh presents the first session of a seminar series at Savitri Bhavan, which will cover Integrality in all Spheres of Life. This weeks theme was Integral Philosophy based on the handouts by Matthys Cornellisen, Indian Psychology Institute, Pondicherry.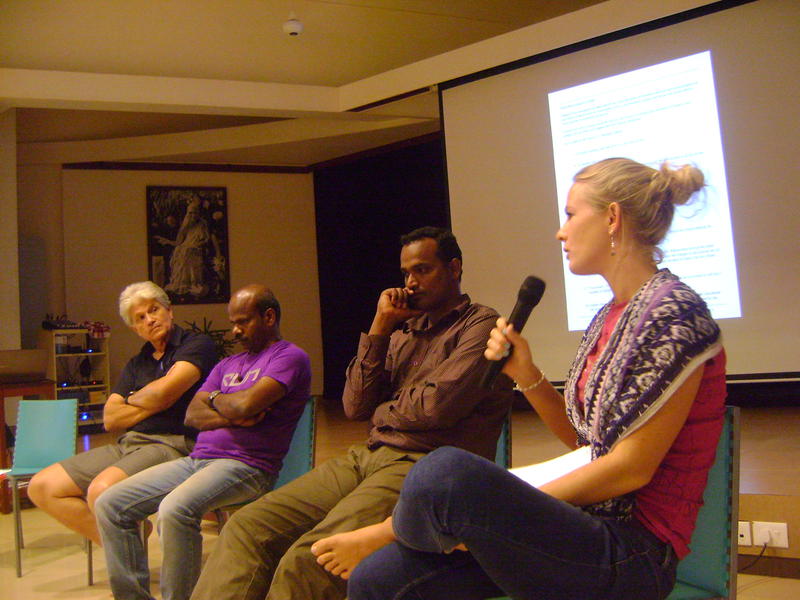 Yesterday's General Meeting on interaction with the Working Committee.
Members of the Working Committee gave an update on their work, with clarification on some subjects.