Daily Archives:
2017/05/03
Continuing with part 1 the Yoga of Divine Works, Chapter 9 Equality and the Annihilation of Ego on page 226 through its conclusion on page 231.
Sri Aurobindo explains that for we must grow into equality of spirit; there is a stoical period of preparation of equality in which we learn not to run from that which pains nor run towards that which pleases, but to accept, face, bear and conquer. He calls this period a most elementary and yet a heroic age. This period of resignation and endurance shall result in the soul's strength, equal to all shocks and contacts.
The follower of this Path will finally realize him/herself as the conscious instrument of the eternal Worker, having renounced, surrendered fully to the supramental Shakti his works as well as the fruits of his works.

Une série hébdomadaire de lectures par Gangalakshmi (en Français) de sélection d?oeuvres sur ou de la Mère et Sri Aurobindo, qui lui semble La Manifestation Supramentale.
A weekly series of readings by Gangalakshmi (in French) from selected works by or on the Mother and Sri Aurobindo.
This week Savitri by Sri Aurobindo – Livre IV, Chant III – L'Appel de I'Inconnu
On the special request from listeners this edition is un cut!!!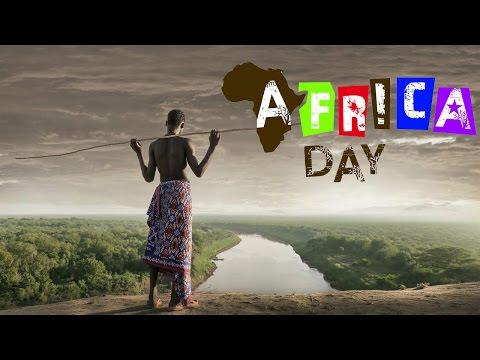 Few days back South African Freedom Day was celebrated , and for that occasion in this musical edition we are looking at South African jazz under era of Apartheid, featuring great names of South African jazz of that time.
tracklist
Kippie Moeketsi – African Day
Johnny Dyani Quartet song for Biko
Joe Bonner & Johnny Dyani – We Will Be Together
Hugh Masekela – Thimlela
Abdullah Ibrahim & Johnny Dyani – Namhanje
Zim Ngqawana – Bantu (Rainbow Nation)
Pat Matshikiza – Kippie Moeketsi – Tshona!
Dollar Brand – Cape Town Fringe [1977]
Hugh Masekela – Song of Love

On 21st April, in unity Pavillion last session of CAT14 was held and it was all about creating harmony. Russian Bells were used to demonstrate how harmony can be developed among various individuals and that too with minimal efforts, all you need is balancing between receiving and giving. Vera with her Russian bells showed us how with just a bit of practice the sound vibrations can be harmonised.
The 2 hour of ringing bells session was so soothing and relaxing, people meditated with the sounds. They shared the joy of sound and silence and to tune with others' vibrations.
With the music, CAT 14 ended leaving everyone present there totally spaced out, still feeling the vibrations passing through them.