Posts Tagged 'Elders'
Peaceful, meditative evening at Bhumika Hall, Bahart Nivas with Damayanti Datta offering to the Mother and Sri Aurobindo a Gitanjali or melange of poems, hymns and songs. Along with laureate poems of Tagore, we heard Sanskrit hymns from Rig Veda, and worldwide poets. Hymns, poems and songs are talking of the journey of human mind from darkness to the light.
Damayanti Datta, executive editor with India Toda magazine in Delhi, specialized in Rabindranath Tagore's music from Gitabitan, the premier-most music school in Calcutta.
Damayanti Datta was accompanied by
Gayatri Datta on harmonium
Manosh Bardhan on tabla
Surrendra Rout on keyboard
Event was organized by Arpanaa(Geeta, Creativtiy&Mona, Yantra) -arpanaa@auroville.org.in

Yesterday's Schedrij Vechir or an Evening of Aboundance, an event of Ukrainian Pavilion, brought joy, warmth, colors to the community in Unity Pavilion. In Schedrij Vechir, which was actually a celebration of Ukrainian Orthodox Christmas , members of the community hailing form the region or nearby, shared with the audience some interesting facts of the country, and introduced us into their language,
Amazing voices of Vera, Shakti and Swaha, with Saraswati on flute, and Rolf on guitar lulled us fully into the region. By the last song the audience joined them excitedly.
Follow the previous, patrons could enjoyed in a delicious dinner, which has been lovingly prepared and cooked for past 3 days by many.
And the evening concluded by bonfire with dance.
Today's music podcast is traveling through sonic styles while bridging continents through rhythm, true to the ethos of eclecticism.
tracklist
Chico Mann & Captain Planet – Aguacero
Smiles Davis x Bosco – Morning Blues
Electric Punanny – Rosa Caleta
Electric Punanny Grammy Event ft. Jidenna & The.Wav
Electric Guest – Oh Devil
The Wav Halelooya Amari Marshall
Nadastrom – House Shoes
Miami Horror ft. Sarah Chernoff – Real Slow
Oumou Sangare – Yere Faga ft. Tony Allen (Natureboy Flako Remix)
Jubilee – Wine Up ft. Hoodcelebrity
Populous – Racatin
Detroit Swindle – Figure Of Speech
LCD Soundsystem – Tonite
Amadou & Mariam – Bofou Safou
Allen French – Nova Vida
Todd Terje – Jungelknugen
Jimpster – Silent Stars
Lord Echo – Just Do You ft. Mara TK
El Michels Affair – Tearz
Nick Hakim – Cuffed
Clap! Clap! – Hope ft. Oy
Tame Impala – Let it Happen
Shana Halligan – Been Waiting

In today's news a short excerpt of information Sharing Meeting on Bratstvo(Brotherhood) Pavilion with Vera.
On Saturday 6th of January from 6pm onward we are invited to Ukrainian Christmas or An Evening of Abundance.
Saturday, 6th of Januaryat 7:30 pm at Bhumika , Bharat Nivas – Gitanjali,
A bouquet of songs, primarily written by poet laureate Tagore by Ms.Damyanti Datta.
50th Team invite us to join them Cinema Paradiso on Saturday 6th at 4 :15pm for a screening of films that they made about the events in Delhi.
On Sunday 7th of January at 5.45pm at Bharat Nivas Indian Choral Music with songs on the theme of Human Unity composed by the late Sri MB Srinivasan and performed by Madras Youth Choir.
Question: Does the intervention of the Grace come through a call?
The Mother: When one calls? I think so. Anyway, not exclusively and solely. But certainly, yes, if one has faith in the Grace and an aspiration and if one does what a little child would when it runs to its mother and says: "Mamma, give me this", if one calls with that simplicity, if one turns to the Grace and says "Give me this", I believe it listens. Unless one asks for something that is not good for one, then it does not listen. If one asks from it something that does harm or is not favourable, it does not listen.
(CWM – Vol. 5, pp. 367-68)

Une serie hebdomadaire de lectures par Gangalakshmi (en Francais) de selection d oeuvres sur ou de la Mere et Sri Aurobindo, qui lui semble La Manifestation Supramentale.
A weekly series of readings by Gangalakshmi (in French) from selected works by or on the Mother and Sri Aurobindo.
This week Sri Aurobindo- Savitri, Livre XI, Chant Un: Le Jour Eternel – Le Choir de l'Ame et l'Accompissement Supreme.
On the special request from listeners this edition is un cut!!!

Yeserday auspicious occasion of inauguration of Art for Land exhibition, in the line of the events to celebrate 50th anniversary of Auroville, and third event of its kind was inaugurated in the presence of Auroville Foundation Secretary Mr Chunkat.
The exhibition of over 300 art works from all over, will be on display until 15ht of February, and it should tap into a Flow of Donations towards the purchase of still missing plots of Auroville Master Plan.the action is an offering of Unity Pavilion with the assistance of the team of Acres for Auroville (A4A), and Green Acres.
In her address Sigrid (Green Acres) invited us to her update on Wednesday 3rd of Janaury at 3pm at Unity Pavilion.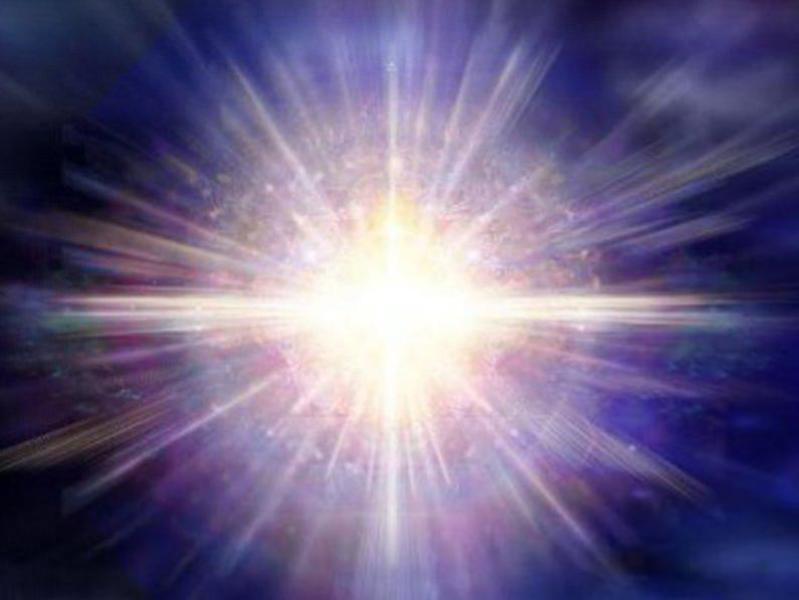 Before the old year says goodbye we offer you selection of choirs from all over, featuring children and adult choirs alike, from the South to North, from East to West, including our home based Auroville Choir with songs of The Peace Makers.
Wishing you Light, Peace and Love in 2018

In Today's news we are featuring an excerpt from past Tuesday GM on International Zoine, with Aster Patel reflecting, and looking forward. And as she says, texts of Sri Aurobidno and The Mother should be perceived as a second charter for development of International Zone, whereby the Auroville is not so much international town, but an universal town, which should reflect the state of consciousness with sense of oneness, where Spirit creates a From.
On Friday 29th at 4pm at Bhumika in Bharat Nivas we are invited to an Update from the 50th team: 
On Saturday, 30th of December at 7.30pm at Kalabhumi Studio we are invited to December edition of Kalabhumi goes Live}. With Muniz$Sons, Swaha Blues Band, Wes to East(jazz), and The Parking Meter.
On Moday, 1st of January 2018 at 4pm at Unity Pavilion inauguration of {Art For Land,
The universe is a finite whole, but its content is infinite; the changes which occur in this infinity result from the action of Essence on substance, from the penetration, the permeation of quantity by quality, which brings about a constant and progressive organisation and reorganisation of the content of the universe.
The Words of The Mother, Vol.15