Posts Tagged 'production'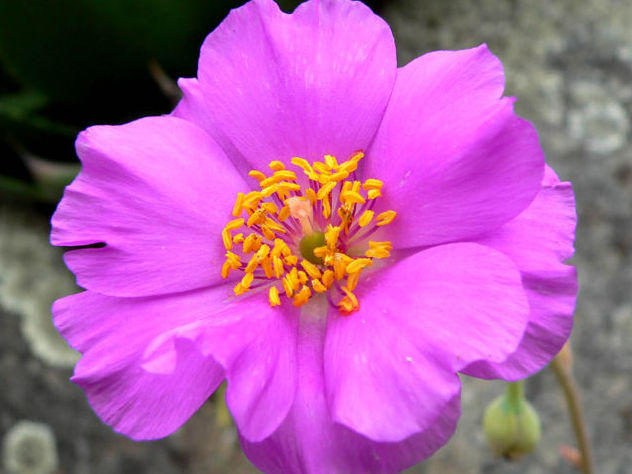 Une série hébdomadaire de lectures par Gangalakshmi (en Français) de sélection d'oeuvres sur ou de la Mère et Sri Aurobindo, qui lui semble d'actualité.
Cette semaine; Le Yoga et la Sante.
A weekly series of readings by Gangalakshmi (in French) from selected works by or on the Mother and Sri Aurobindo.
This week extracts from; Health and Yoga
Auroville Musical Fragment by; Joy Chowdhuri, Album; Hymns and Songs in Sanskrit, Song; Udayati Bhanu. 2007
Images with Mother's Flowers significance selected from www.blossomlikeaflower.com
To support the Auroville Radio please visit the page: https://www.aurovilleradio.org/donate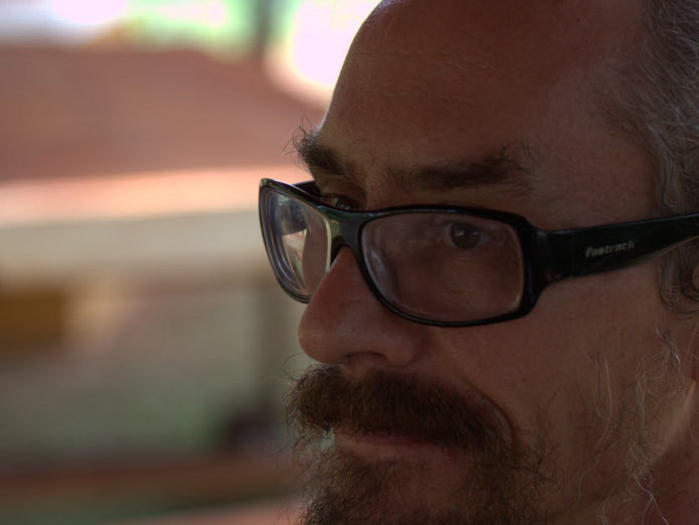 The Auroville Film Festival roundtable panel discussion of 5th Oct. – day 4
From AurovilleFilmFestival Facebook page:
Round Table Discussion on Human Unity
Sasikant and Suresh was joined by Kavitha and Marco (Artistic Director) and the roundtable started by discussing the film Girl Rising. Kavitha said that one reason she liked the film was because they used local village and city girls and paired them with local women journalist to capture their authentic voice and stories. The film depicts a number of women from the South/under developed countries and tells their stories. However the movie also supplies UN and other development data that highlights how we could quickly transform the South (and North-rich countries) by placing policy, money and infrastructure to assist women/girls. This path to development is faster and pragmatic, unlike the mythical 'trickle down effect' (putting most of the resources into the rich who will supposedly create weath for all via their investment – a Reagan and Thatcher – mythology that is still pursued today)
The panel and the audience also discussed The Sower…
More: https://www.facebook.com/AurovilleFilmFestival/posts/1094369067239986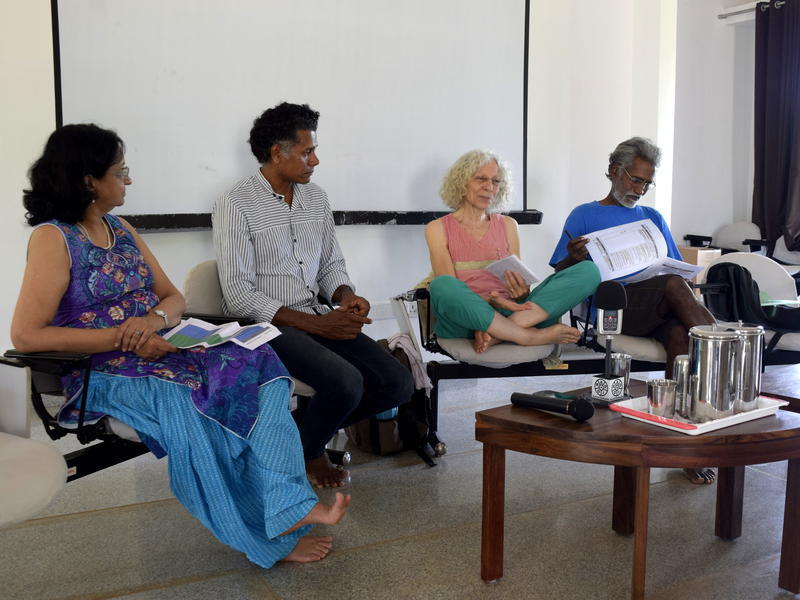 The panel consisted of Jill, Mala, Raman and Sasikant and the discussion covered movies from the previous day as well as the movies screened in the morning. The topics covered through the films ranged from the Israel-Palestine conflict and its representation, the preservation of language as well as the commitment to Satyagraha.
Pierre (born in South of France) arrived in Auroville in 2008 and has been living here ever since. He is involved with organic farming and food processing at Buddha Garden Community Farm. His commerical unit is called 'Taste of Nature' and he created it in 2014. Pierre has an exceptionally formed view about the food we eat and what it does to our systems, his emphasis on using local produce and the 'energy' in what we consume are all very interesting and reflect an intensively thought out ethos.
Coming to Auroville and his efforts with organic food are all part of his spiritual journey, and he talks to us about finding a middle ground in spiritual practice. The volunteers at Buddha Garden have an opportunity to assist him in making pesto with him once a week and we had this conversation after feasting on this delicacy.

Just in case you haven't checked your calendar today, it's Saturday, also known as 'Sic Sixx' day, which means we have a new playlist, this time focusing mostly on alternative pop-rock and indie rock. We hope you enjoy and stay(sic)!
Children of the Revolution (The Violent Femmes)
Spaceman (Population 1)
The Hardest Button to Button (The White Stripes)
Here Comes Your Man (The Pixies)
I Won't Let You Down (Ok Go)
Haters Gonna Hate (Chunk! No, Captain Chunk!)
Reptilia (The Strokes)
Do I Wanna Know? (Arctic Monkeys)
Bad Blood (Supergrass)
Easily (Red Hot Chili Peppers)
Stacy's Mom (Fountains of Wayne)
Shine (Collective Soul)

Guided meditation- To connect with The Source
Music by Frits Evelein at www.musicfromsource.net
A one month introductory workshop to local food with a weekly seasonal local food basket,
a weekly cooking workshop with Sarah and a free lunch.