Posts Tagged 'Asia'
Exploring ancient , sacred music of the world. Traveling from West to East, from Today to Yesterday, and back….
tracklist
God is sufficient unto me
Russian orthodox angelic song
Libera – You were there
Angelus
I Love The Lord, He Heard My Cry (Old Meter Hymns) Rev Timothy Flemming
Varsity Sing- Indela-Koloi
Meditation Music Of Ancient Egypt]- Sacred Ceremony,
A Ka Dua – A Musickal Celebration of the Thelemic Holy Days
Imee Ooi – Usnisa Vijaya Dharani Sutra
Radiant Heart. Shadi Toloui-Wallace
Shinto Japanese Music
Nepal, Tibet and the Himalayas – Tibetan Chant sung by Dechen
Native American – Music – (Shoshone)
Mayan Civilization Music
Musica Pre Hispanica-El Aguila Blanca
Nyahbinghi Elders Trodding To Zion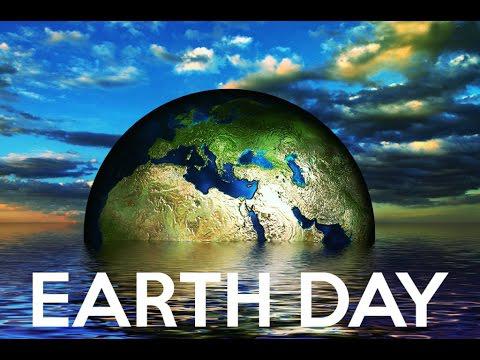 Friday 21 April, 4.00 – 6.30 pm at Unity Pavilion Closing session of 'Create Auroville Together '(CATCAT14 feel the resonance, the heartbeat of unity in diversity in action Cats TUNING TOGETHER with the guidance of the Russian Singing Bells .
The informational General Meeting on guidelines, rules and regulations for Auroville Learning Activities (Alas) will be held in the Unity Pavilion on Saturday, 29th April, from 10am to 12pm.
Monday, April 24 at 4.30pm at Unity PavilionGeneral Meeting to Discuss Proposed TDC/L'Avenir Restructure. This meeting will be followed by a Residents' Assembly Decision-making Process on the proposal running May 13 – June 10.
On Tuesday 24th of April at 5.30am meditation on Mother's final arrival day In the Matrimandir Amphitheatre.
On Saturday 22nd at 210am at MMC in Town Hall TLC invite us to One United Roar fro Lions and Nature – a power point presentation by Asia and Yam, who were placed among winners of talent challenge.
on following links you can hear the story of White Lions of South Africa
https://www.aurovilleradio.org/over-the-sun/#.WpgqgEV96iM
https://www.aurovilleradio.org/over-the-sun-part-2/#.WpgqfEV96iM
https://www.aurovilleradio.org/over-the-sun-3/#.WpgqfkV96iM
https://www.aurovilleradio.org/over-the-sun-4/#.Wpgqd0V96iM
https://www.aurovilleradio.org/over-the-sun-5/#.WpgqdEV96iM
On Saturday 22nd between 10am to 4pm Upasana will celebrate Earth Day with their 10th anniversary of Small Steps with invitation to paint your message to the Mother Earth on Small Steps bag.
O Thou who art the sole reality of our being, O sublime Master of love. Redeemer of life, let me have no longer any other consciousness than of Thee at every instant and in each being.
The Mother

Last night at Sri Aurobindo Auditorium, Bharat Nivas, Pavilion of India, International Zone we had a chance to listen to a collaborative stage performance hosted by visiting Yuhei Motoyama from Japan, with Grace & Terra, Oskar & Idoia, Prakash, Anandi, Tahir & Eric and more. The event itself was organized by Japan Foundation, New Delhi within ONE ASIA project – Bharat Nivas – Svaram.
As the evening was going on the rhythms were developing into a new story – dialog between different parts of the Earth.
An incredible energy that was released left numerous audience speechless.
https://en.wikipedia.org/wiki/Taiko