Posts Tagged 'planning body'
SAVE WATER! Dear Community, We are facing a water crisis! The Water Group, AVC, FAMC, TDC and WC ask that you please
conserve water wherever you can! http://aurovillewater.in/for-aurovilians/
The Auroville Council and the Working Committee have formed a new team of Executives for the Matrimandir: Aurosylle (Reve) Eric (Courage) Hemant Shekhar (Creativity) John (MM Nursery) Jyoti Naoki Eri (Samasti) Louis Cohen (Citadines Vladimir (Grace)
The Residents' Assembly Decision-Making campaign on restructuring TDC has started.To participate in this process: 
– Voting ONLINE (use your personal link sent via RAS' mass mail on Saturday, May 13); or
– ON PAPER (vote forms have been attached to last week's News & Notes. Fill in the form, bring it to the RAS' office – Monday-Friday from 10 am to 12 pm up to May 26). 
Manual voting will happen on Saturday, May 27 at:
– PTDC between 9am – 11am;
– Solar Kitchen between 11am – 2pm.
The first AADHAAR registration camp will be held in Auroville from 24 to 30 May at the Auroville Foundation building..

The heart is in direct communion with the human soul, and when the heart speaks, even with the resistance of the head, something inside you changes; your heart opens another heart, and true love is possible.
Don Miguel Ruiz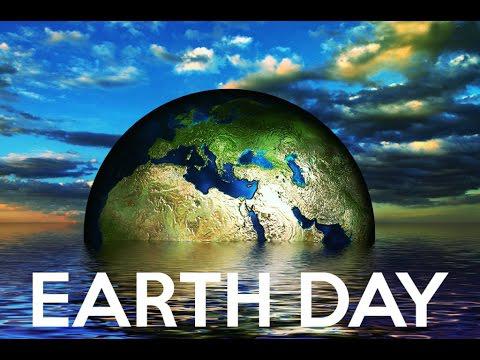 Friday 21 April, 4.00 – 6.30 pm at Unity Pavilion Closing session of 'Create Auroville Together '(CATCAT14 feel the resonance, the heartbeat of unity in diversity in action Cats TUNING TOGETHER with the guidance of the Russian Singing Bells .
The informational General Meeting on guidelines, rules and regulations for Auroville Learning Activities (Alas) will be held in the Unity Pavilion on Saturday, 29th April, from 10am to 12pm.
Monday, April 24 at 4.30pm at Unity PavilionGeneral Meeting to Discuss Proposed TDC/L'Avenir Restructure. This meeting will be followed by a Residents' Assembly Decision-making Process on the proposal running May 13 – June 10.
On Tuesday 24th of April at 5.30am meditation on Mother's final arrival day In the Matrimandir Amphitheatre.
On Saturday 22nd at 210am at MMC in Town Hall TLC invite us to One United Roar fro Lions and Nature – a power point presentation by Asia and Yam, who were placed among winners of talent challenge.
on following links you can hear the story of White Lions of South Africa
https://www.aurovilleradio.org/over-the-sun/#.WpgqgEV96iM
https://www.aurovilleradio.org/over-the-sun-part-2/#.WpgqfEV96iM
https://www.aurovilleradio.org/over-the-sun-3/#.WpgqfkV96iM
https://www.aurovilleradio.org/over-the-sun-4/#.Wpgqd0V96iM
https://www.aurovilleradio.org/over-the-sun-5/#.WpgqdEV96iM
On Saturday 22nd between 10am to 4pm Upasana will celebrate Earth Day with their 10th anniversary of Small Steps with invitation to paint your message to the Mother Earth on Small Steps bag.
O Thou who art the sole reality of our being, O sublime Master of love. Redeemer of life, let me have no longer any other consciousness than of Thee at every instant and in each being.
The Mother