Daily Archives:
2017/05/31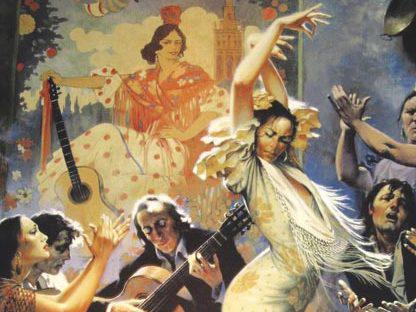 Romani music (often referred to as Gypsy or Gipsy music is the music of the Romani people, who have their origins in Northern India, but today live mostly in Europe. It is difficult to define the parameters of a unified Romani musical style, as there are many differences in melodic, harmonic, rhythmic, and formal structures from region to region. Lyrics to Romani songs are often sung in one or more dialects of the Romani language, and dance frequently accompanies Romani music performance.
Today we are featuring few of contemporary songs from different corners
tracklist:
!DelaDap – Zsa Manca
Gipsy.cz – Jednou
Amsterdam Klezmer Band ft. Shantel – Sadagora Hot Dub
Balkan Beat Box- Sunday Arak
Magnifico – Zh Ne Sui Pa Pur Tua
Sut Ictim Dilim Yandi . Anselmo Crew
Kistehen Tanczenekar – Viragok A Reten ( Littlecow )
Amari Szi Amari – Musik For The Kitchen
Eastenders – Vino Lubirea Mea
Django Reinhardt – Nuages
Ederlezi- Time of the Gypsies – Goran Bregovic
Odjila – Progeja
Fishtank Ensemble – Samurai Over Serbia
Barcelona Gipsy balKan Orchestra – Lule Lule
Hai Ne Ne Ne, Russian gypsy music
Goran Bregovic – Caje Sukarije
Jelem, Jelem (Romani anthem)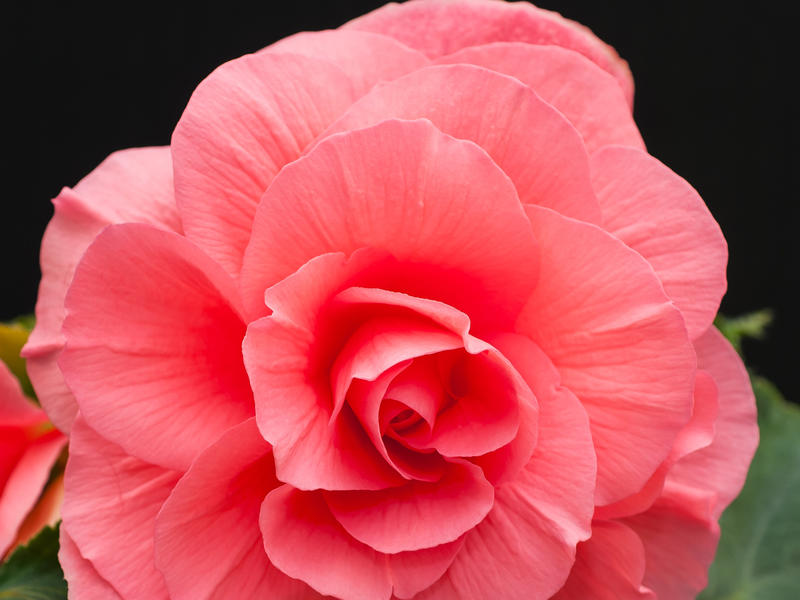 Une série hébdomadaire de lectures par Gangalakshmi (en Français) de sélection d?oeuvres sur ou de la Mère et Sri Aurobindo, qui lui semble La Manifestation Supramentale.
A weekly series of readings by Gangalakshmi (in French) from selected works by or on the Mother and Sri Aurobindo.
This week Savitri by Sri Aurobindo Livre VII, Chant Quatre – la triple force de l'Ame.
On the special request from listeners this edition is un cut!!!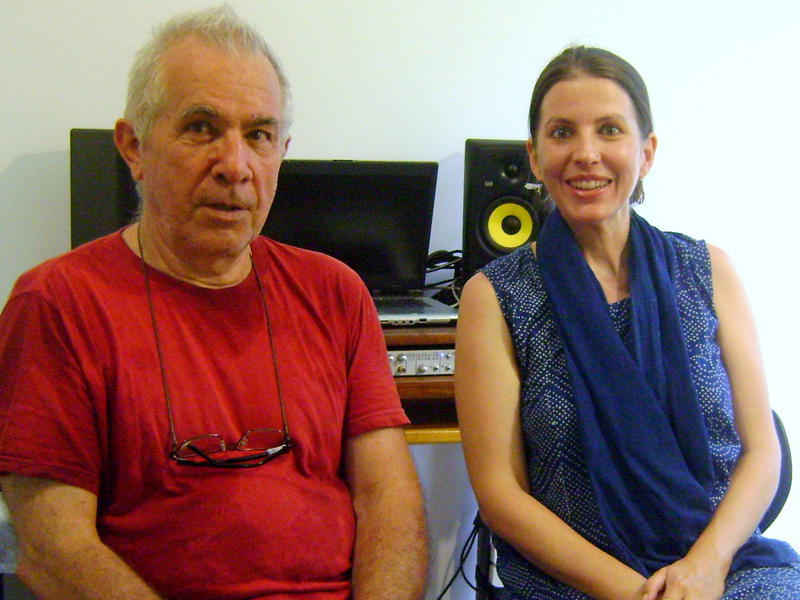 Few days back working groups announced the water crisis, and pleaded the community to be careful in usage of our water. This morning we hosted Tom and Ing-Marie from Water group with updates, and currents situation on water .
Tom in details explains where do we get our water from, and what would be the steps in extreme situation or crisis, in which we are headed if there would be no rainfall in near future. Ing-Maries shares some tips on how to save water, with emphasis that those, and more, are available on the web page of Water Group.
The group sees future of our water in rain harvesting.
Still, situation is severe, and it will take an awareness, and committed acts of each of us to face water crisis.