Daily Archives:
2017/07/24
Following is an interview or conversation between Surya and Kenden. They were talking about life in different places and how it is to be different.
RAS shares – According to the community's Participatory Working Groups system, a number of working group members are replaced: the Auroville Council – 3 members; the Working Committee – 3 members; the Funds and Assets Management Committee – 2 members. This year we're also selecting a new Town Development Council (l'Avenir d'Auroville).You're invited to participate in these important events by nominating those community members that you think could be potential working group members and/or participants of the selection process.Please note, that the deadline for nominations is Saturday, August, 5..
The Working Committee says that the next meeting of the Governing Board of the Auroville Foundation is scheduled for August 13 and 14; with reports from working groups and/or individuals.
Annapurna News Letter #4
La Piscine The Life Saving Certification Course dates have been changed to August 4 – August 7.The Coach from Rashtriya Life Saving Society has also informed us that anyone who wishes to get only First-Aid Certification may do so by attending the first 2 days: August 4 and 5. The cost of First-Aid Certication only is Rs. 2500Both Life Saving and First Aid certificates are recognized internationally.
To do yoga, one of the most important things to achieve is to get rid of all attachment to the past.Let the past be past and concentrate only on the progress you want to make and the surrender to the Divine you have to achieve.
My blessings and help are always with you.
With love.
The Mother
10 January 1967 
Vol.15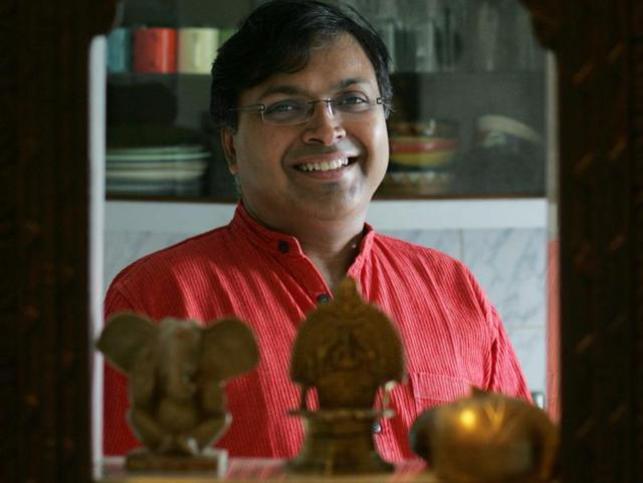 This segment is a basic overview of Hindu mythology. I discuss the trinity of Vishu, Shiva and Brahma, as well as their female counterparts Laxmi, Sarawati, and Durga. Furthermore, I discuss the creation of the world according to Hindu scripture. All the information in this segment is taken from Devdutt Patnaik various writings.