Category Archives:
Beyond Religion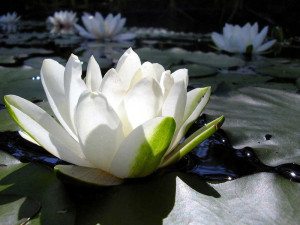 Sunday morning searching for the expression of the Divine in Matrimandir. Soundscape takes us through park of unity, passing the banyan tree, climbing up to inner chamber, and back down to lotus pond ... returning to shooting sounds of cascading water of the fountain...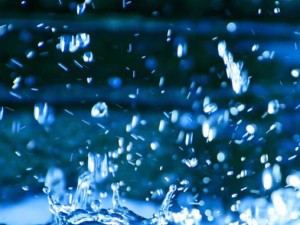 The Divine expresses itself in many ways....
water, in different forms, starting with a single drop, forming cascade in lotus pond, or a river stream; many droplets form a rain ... and all leads into the ocean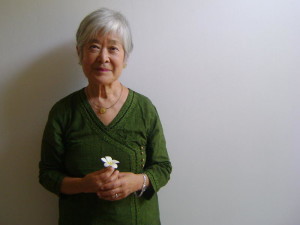 Despite a short visit and busy schedule Mira Nakashima has managed to take some time for our interesting interview on Wednesday morning.
Most of the time our talk was revolving around her father - Geroge Nakashima who has made a Peace table which stands at Hall of Peace, and was at the beginning of the past century one of the main architects on the site in building Sri Aurobindo's Ashram Gloconde(the first concrete structure in Asia)
Mira continues father's legacy in woodwork, and is also one of the funders of Peace Foundation.
Today, along with the family will participate at Peace Mediation around Peace Table at Hall of Peace at Unity Pavilion in Interantioanl Zone.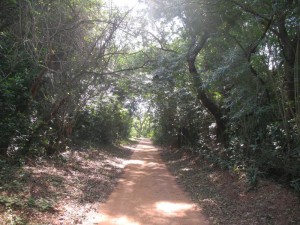 Brainfever wakes us up in the middle of the night, peacocks cries ... and when the morning comes seven sisters blabber at all times ... Due to lush vegetation and ever green dry forests which surround Auroville, daily soundscapes is the one of birds .... what emerge out of it where are we going what are we striving for and lotus pond sings its song with cascading water ...