Category Archives:
Kids & Youth
A Korean boy and the American have more Incoment then what you think, Listen to our story and tell us what you think. Thank you hope you enjoy it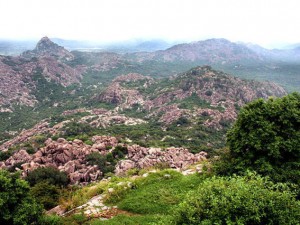 What actually happened to Johnny? Get all the details of the drama from the man himself, an adventure that brings the best out of Auroville.



The MAMA went to Visitor Center and asked a few people how they felt about appropriate dressing in Auroville. Each of them gave their opinion and their thoughts on this subject. It is an important matter due to the surroundings of Auroville.



Aug 12th Auroville celebrated International Youth Day, a lively event organized by the newly formed Youth Link. Below are the speakers, topics and timings for your convenience.

Luca and Chandana (the Auroville Charter and more) 0.30 - 2.32
Aster P (Bharat Nivas) 2.50 - 6.00
Mandakini (W. Committee) 6.40 - 13.00
K.R Sheshatri (Pondy- Villupuram Youth Coordinator) 13.40 - 18.00
Kavitha (Youth Link) 19 - 21
Luca (Reasons for being here) 21 - 28.20
Mohanam Cultural Center (Drumming) 29 - 38
Angeli (Apprenticship Program) 39.28 - 44.30
Gijs (Tamil Nadu Offers) 39.40 - 47.50
Noe, Angeli, Terenti, Renu (About the Youth Center) 48.25 - 52.30
Thamarai Children (Singing) 52.37 - 55.00
Luca (singing) 55.18 - 1.08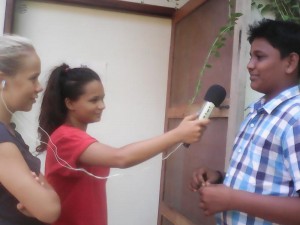 Four future Future Schoolians decide to interview people working in Town Hall about their work. Warning... this interview will waste 5 minutes of your life. Now you have wasted another 20 seconds reading this...