Posts Tagged 'Yoga'
This segment is a basic overview of Hindu mythology. I discuss the trinity of Vishu, Shiva and Brahma, as well as their female counterparts Laxmi, Sarawati, and Durga. Furthermore, I discuss the creation of the world according to Hindu scripture. All the information in this segment is taken from Devdutt Patnaik various writings.

Horses and Humans share a special relationship with each other through love and understanding. In conversation with Achilles and Mahi from Baraka and Priyamvada from Horse-Friends at Deha Shakti, we get to know more about the horses and their activities at the farm.

Nistha is Veda researcher and teacher, translating and interpreting hymns from the Rig-Veda in English and German. Currently, he is working on a book on the Vedas that discusses Sri Aurobindo's research In this interview, he talks about his life, what drew him to Auroville and the Vedas as well as his upcoming book.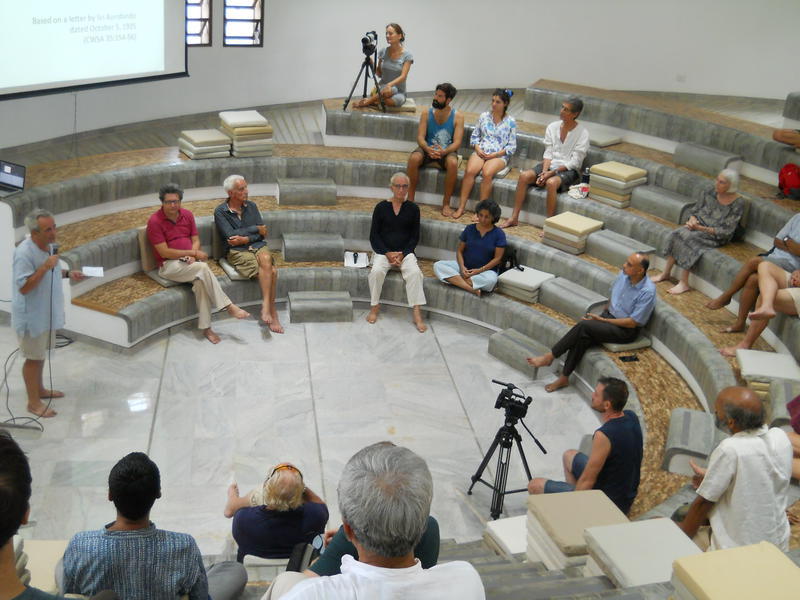 On International Yoga Day, Savitri Bhavan hosted a discussion on the importance and newness of Sri Aurobindo's Integral Yoga. In this fascinating segment, both Aurovillians and guests question and analyze Integral Yoga. Tune in for some enlightening insights.

On the occasion of International Yoga Day, I went to the Ilaignarkal Education Centre to witness the all day yoga celebration. In this segment, I interview Meenakshi and Anand, the principal organizers of the event as well as two participants. Tune in for the inspiring account of the Centre's efforts to disseminate Indian history and culture to the youth as well as Anand's haunting and beautiful Vedic hymns.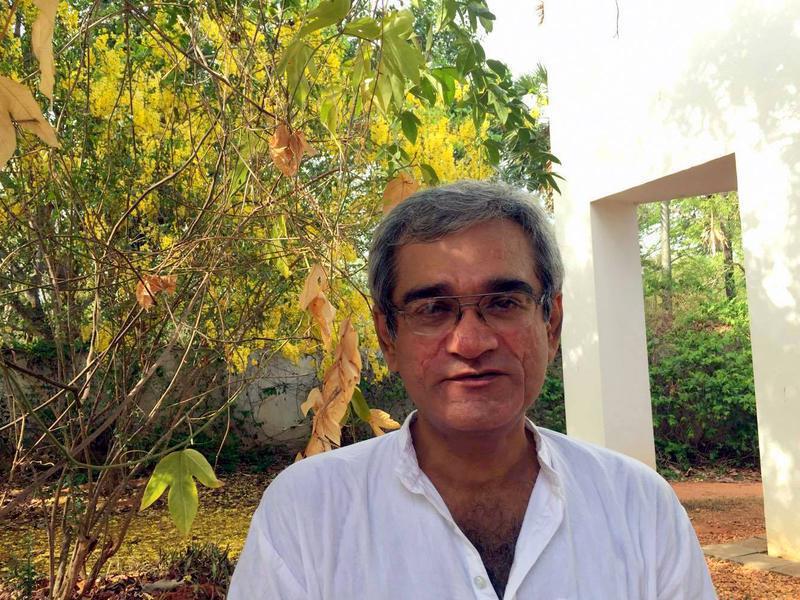 On the occasion of International Yoga Day, I talk with Ashesh Joshi who released his new book 'Introduction to Integral Yoga' in Savitri Bhavan. In this interview, Joshi discusses why he felt compelled to pen this book, his work in Auroville and the world running workshops and finally, the power of Integral Yoga.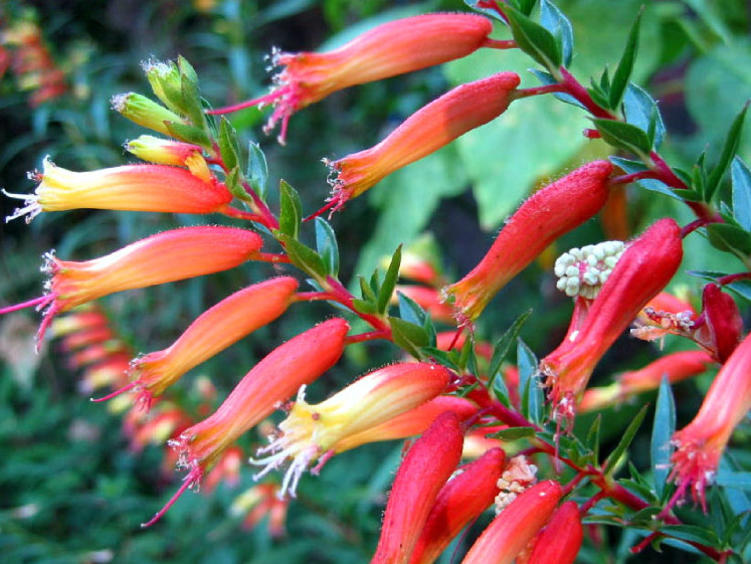 Une série hébdomadaire de lectures par Gangalakshmi (en Français) de sélection d?oeuvres sur ou de la Mère et Sri Aurobindo, qui lui semble La Manifestation Supramentale.
A weekly series of readings by Gangalakshmi (in French) from selected works by or on the Mother and Sri Aurobindo.
This week Savitri by Sri Aurobindo Livre VII, Chant Quatre – la triple force de l'Ame, part 2.
On the special request from listeners this edition is un cut!!!