Posts Tagged 'community event'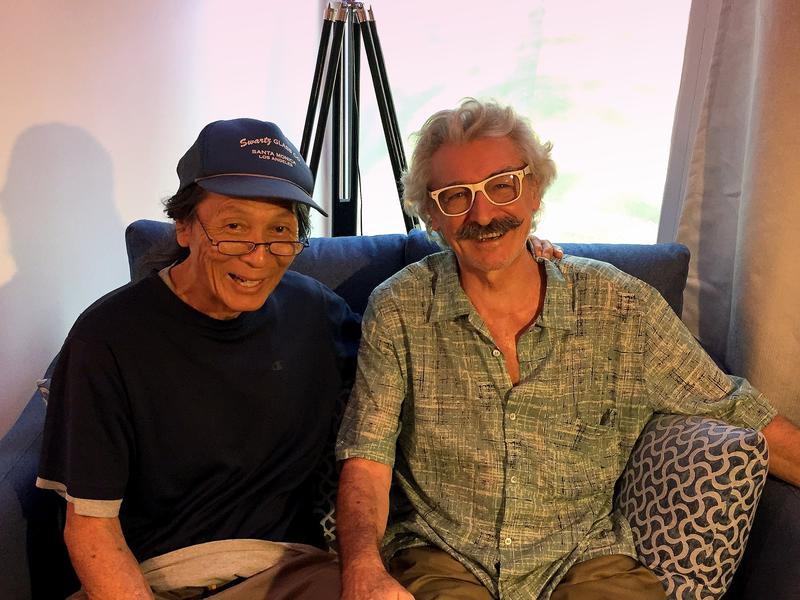 5th edition of Auroville Film Festival is almost here! Starting on 16th of Decmeber will mark the 50th Auroville Anniversary(in February 2018) as being the first cultural event to celebrate the occasion.
Marco and Tlaloc share with us some of the details of the festival, which took full two years of preparations. They are still in need for some volunteers in various areas.
And once again, the city in Town Hall area will have that spirit of festival festivity which brings the community together either be watching the movies, enjoying music and food, and company of each other.
http://filmfestival.auroville.org/category/news/
#Auroville50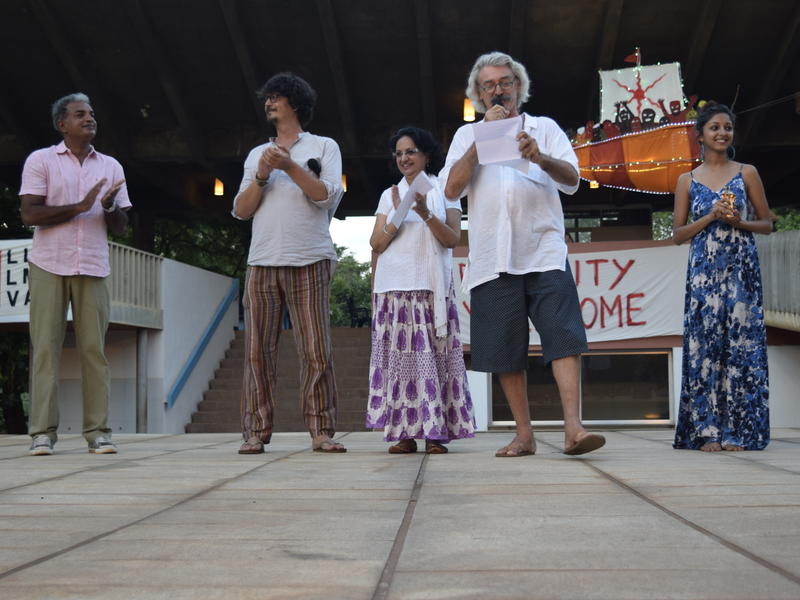 As the 2015 Auroville Film Festival drew to a close, Svaram drummers Marco and Tlaloc performed for the crowd and, with the help of jurors, gave the prizes in all four categories. The Drupad mime act kept the crowd entertained during the intermission, and the evening ended with the Tamil play of Yatra students which was interrupted by rain at the opening ceremony last Friday.
Creativity and passion for film and other art forms in the community is growing, as proven by the excellent films submitted by and about Aurovillians, and especially those created by students. Every festival gets better and better as the quality of the movies reaches new highs.
We enjoyed five days of interesting, funny and thought-provoking films, discussions on the theme of human unity. We have socialized, listened to brilliant music performances, and feasted on some good food. Thanks to Auroville Film Festival organizers, and all the volunteers!
http://aurovillefilmfestival.org/award-winners-2015
https://www.facebook.com/AurovilleFilmFestival/posts/1096111337065759