Category Archives:
Pioneers
The Pavilion of French Culture shows, at regular intervals, video interviews with Aurovilians who knew the Mother. Screenings take place at Cinema Paradiso, Town Hall. As Rakhal explains, until today 25 interviews have been recorded, with more to be done. Rakhal and Francois Gautier are working on them, and, as Rakhal says, in general it is very touchy to record these testimonial reflections on the past and future development of Auroville. At the same time, the interviews are vivid documents of the growth that has happened.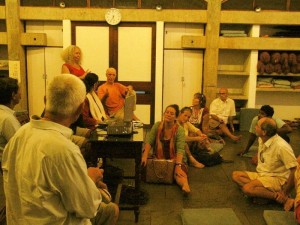 What if the permanent changes which we all think is permanent, in just words? What if we can undo the changes and restore the initial structure. Here comes an interesting conversation with the pioneer, Guy Ryckert, from the Quiet Healing Center and Rajen Parekh, representing PondyCAN. They explain the root causes of the problem on Puducherry - Tamil Nadu coast line and present the soft solutions that can be implemented, only if everyone's full attention and approval lies within the both sides of the coin.
J'ignore si les sniors d'aujourd'hui sont toujours les juniors de demain. Mais faisons semblant de rien. A travers le banal curriculum vit – qui pourrait tout aussi bien tre un curriculum mort – nous dcouvrons la petite histoire d'un pionnier de notre cit. Notre chronique se conjuguera donc, non pas au pass simple imparfait du subjonctif, mais au participe futur du pass conditionnel, mme si pour tous profs de franais ceci est un dlit qui mrite la correctionnel.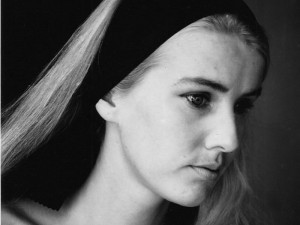 On December 5th, Francois and Rakhal projected the 2nd part of Shyama's (Certitude) interview. This is an extremely moving movie as Shyama recounts the very beginnings of Auroville, her unique relationship with the Mother, the death of the first Auroson and the birth of the second one, as well as her insights into Auroville today. Shyama had seven children and her life, courage and strength are an inspiration to all. The 5th of December is Sri Aurobindo's Mahasamadhi and it is a fitting day as Shyama, the name given by the Mother, is one of Krishna's names.
'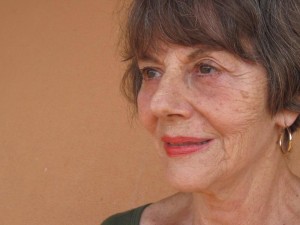 The earliest settlers on the land of Auroville: Debora and Bob. Listen to Debora reminisce about those days, back in 1968....Forecomers is the name Mother gave to that area and Debora and Bob were those pioneers to come first. Under primitive conditions they built a basic strructure on an arid plain overlooking a canyon, chosen for its beauty. Water was delivered daily by truck which meant boiling it for drinking as well as learning to bathe with perhaps two cups of the precious commodity, until a bore well was prepared. Debora, visiting Auroville today, finds the present living conditions indeed luxurious compared to 40 years ago. She also describes meeting the Mother.
Jean-Pierre was only 24 years old when he first stepped in Sri Aurobindo's Ashram in 1966 after having sailed from Marseille, France 11 months before. He then met Mother and the day of his 26th birthday she gave to him this name of Guru Prasad "Goupi" that he still carries nowadays. Last time that he had been out of station was May 1968's chaotic students events in France, and mainly because he crossed all the steps towards Auroville's present situation, our team decided to interview him at the eve of his "fabulous travel" back to France.