.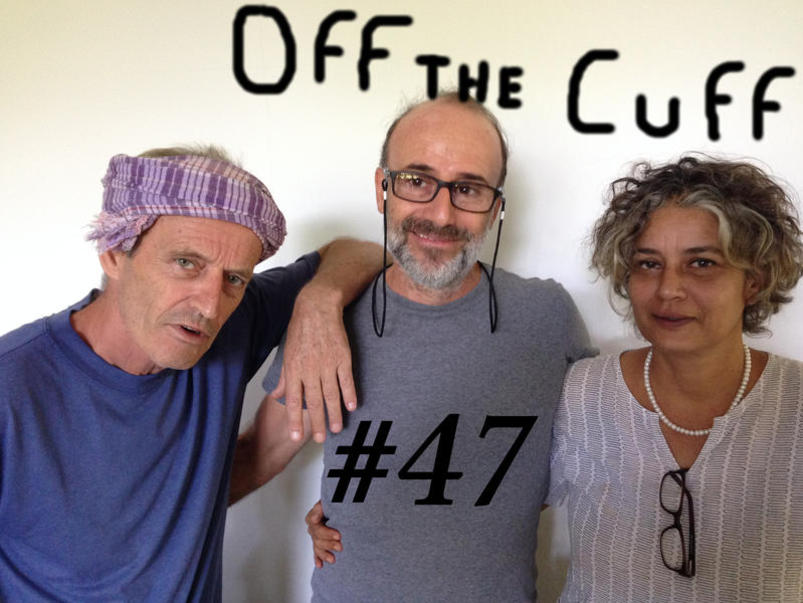 Paths always criss-cross and intertwine at unexpected times and places. This was how I…
At Sri Aurobindo Auditorium, Bharat Nivas, Pavilion of India, International Zone Saturday…
Guided Meditation – As fluid as the sea is my being.
Relax into One-ness

The Auroville Film Festival roundtable panel discussion of 5th Oct. – day 4
From AurovilleFilmFestival…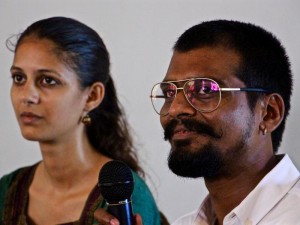 Auroville Film Festival Roundtable panel discussion of Wednesday Oct 7, or day 6.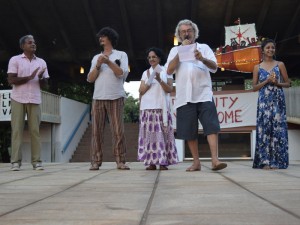 For the end … after drumming of Svaram drummers Marco and Tlaloc expressed thanks…