.
Savitri, Book II, The Book Of The Traveller Of The Worlds, Canto II, The…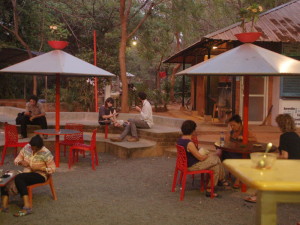 Actually, 125 people are passing their newcomer process to become future Aurovillans. Newcomer Potlucks…
Mother's Questions & Answers – November 23, 1955
Mother says that all forms…
Saturday 6th, February at 8:00 pm
Inspired by classical Hindustani music, Adam composed the melodies…
Today 4.30 pm Mahalaxmi park, boulders General Meeting without Walls! on Food Distribution.
Thoroughly grounded in the Jaipur Atrauli Khayal Gayaki tradition, Ashwini has developed into an…