.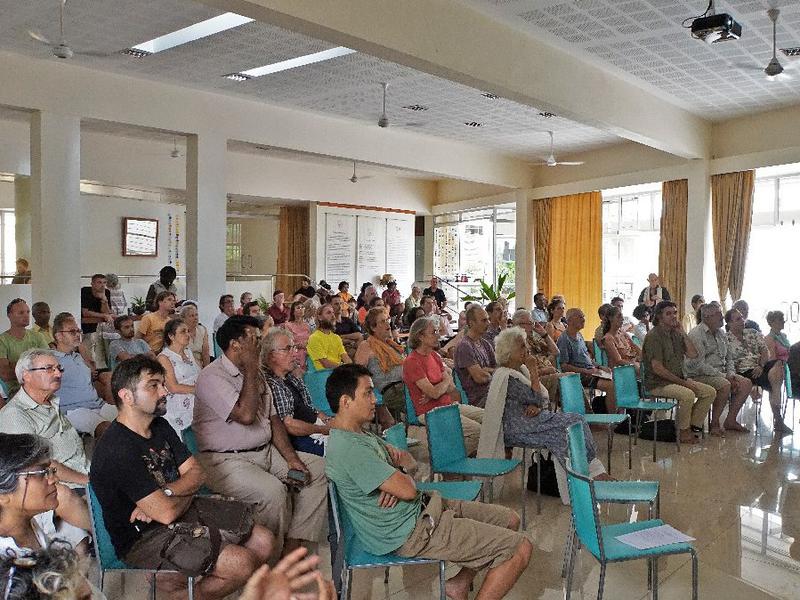 Une série hébdomadaire de lectures par Gangalakshmi (en Français) de sélection d'oeuvres de la...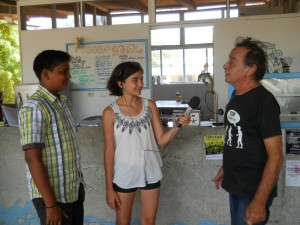 Roeland, Johnny, Jaya, Lisa and Jean-Marc share a few thoughts on Auroville to Rishi...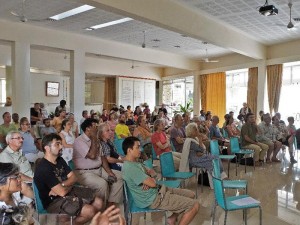 In a meeting attended by some 106 Aurovilians the arguments and reservations for the...
Aloe, Rishi and Luca, students of Future School are with us for their a...
Good morning people, today we bring to you a special selection of music from...
This week we discuss economic reform, the confusing interpretations for "services".
Renu gives...