.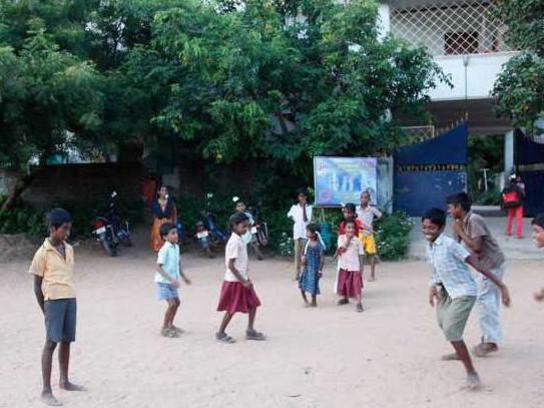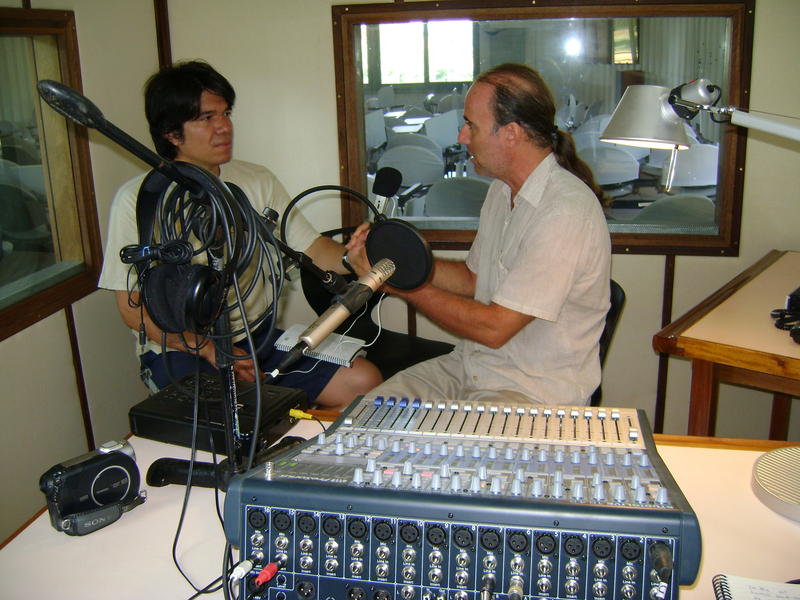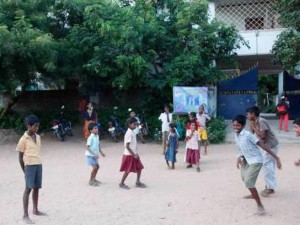 Today at 7.30pm we are invited to a Singing & Dancing Circle around the…
"…We chose the Supreme Light of the Divine Sound, we aspired that may impel…
Past few years the battle to preserve our dear Repos beach community were intense….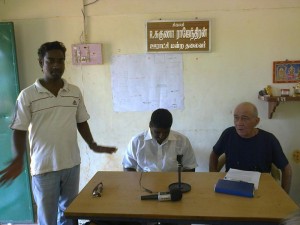 In this piece we are featuring minutes of yesterday's meeting between TDC / L'Avenir…
Meeting recording of the first General Meeting by the New Auroville Council.
Trovadores yesterday at Unity Pavilion in International Zone joined the World Poetry Movement for…
We interviewed tourists and volunteers and found a totally different perspective on Auroville! Do…