Category Archives:
City Life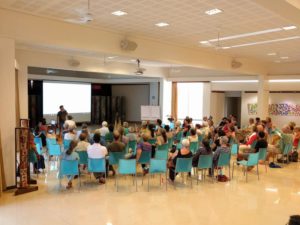 On the 26th August 2017 a general meeting was held at the Unity Pavillion to try to finalize the new draft for the Entry Policy. The main concerns seemed to be about the wording changes, which were Entry to Admission and Exit to Termination, which got resolved, and also what to do if the majority decide not to go ahead with the new policy, which also was resolved.
A Korean boy and the American have more Incoment then what you think, Listen to our story and tell us what you think. Thank you hope you enjoy it
Environment plays an important role in the society we live in. In this presentation by Omar, get to know about environment dating from prehistoric times to the 21st century.

In short interview Kavitha, an active member of Youth Link, invites us to celebrate International Yourh Day on Saturday 12th of August together. The team has decided to add Prosperit to official UN focus of this year - Peace. Thea are looking forward to explore as collective the qualities of peace and prosperity from 4pm onward at Mahalakshmi Park, where various workshops, and games will encourage all of us to do so. Youth Link has invited new members of Governing Board, which will be visiting and interacting with Auroville this weekend, to come.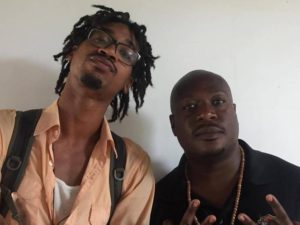 In this interview, we talk with Denoh and D who are both artists from the United States, While, Denoh left on the day of the interview promising to return, D remains in Auroville. This interesting interview covers a range of topics. The two discuss what compelled them to travel to Auroville and their art and spirituality in relation to it. Furthermore, the two discuss the current polarizing political climate in America, and what it means to be at a distance from it as individuals from a minority group.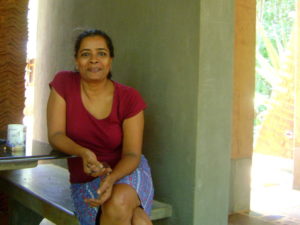 In conversation with Suhasini Ayer, we get to know about how she chose Architecture as a subject to study, what brought her to Auroville, her upcoming project Humanscapes, young architects and the future of India and Auroville in terms of architecture.
Internship and discovering this beautiful place are two of the many reasons many interns and volunteers come here and spend time at Mitra youth hostel where they get to meet a lot of architectural as well as designer students. In conversation with few of the interns, we get to know more about their life in Auroville.