Category Archives:
City Life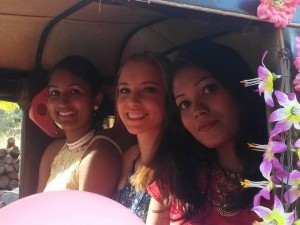 This Sat in the Visitors Center a short film created by the students of the Lilith Fashion School, Auroville's first apprenticeship program for its youth. Chandrah and Vanitha speak about their experience in the school and of the six months it took to make the film!
A good occasion to support the youth of Auroville in a fun and relaxing manner!
https://www.facebook.com/pages/Lilith-Fashion-School/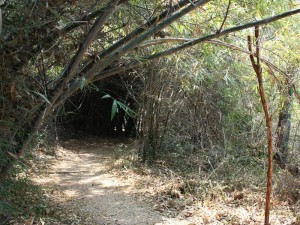 The General Meeting on the topic of the planned Pony Farm road was attended by well over 170 people.
The atmosphere was convivial and mature despite the opposing point of views. The diversity of people present, proved that many care deeply for the development of Auroville despite the differences in priorities, there was also a will for a collaborative way to be found. The RAS made an exemplary job by providing extensive information on the topic in the form of; Maps, images, background information and objections prior to the meeting. The RAS focus was to find tools and processes for joint ventures between residents and working group, however the various presentations and Q and A sessions took most of the time.

This recording has been re-edited and kept in its full length.

Resources: http://ras.auroville.org.in/case-study/pony-farm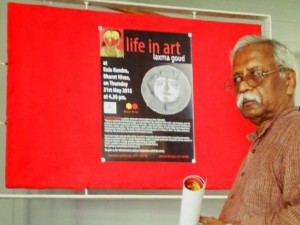 Laxma Goud is an renowned artist from India, who has held exhibitions around the world. On his maiden work visit to Auroville he talks to Auroville Radio about his journey in the field of art, his inspirations, his work and the future of art.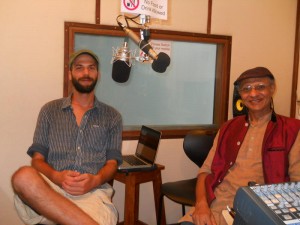 Aryadeep interviews Felix Tessier who has experience regarding the World Heritage status.
Aryadeep is known for his efforts and concern towards procuring and safe-guarding the Auroville lands. In this interview you will learn from an expert the pros and cons of this status and what it will or wont do for us and how to go about it.



The Residents' Assembly Service and L'avenir d'Auroville invited residents to an Open Session on City Planning. There is no agenda for this meeting, just SPACE for Questions and Answers.
It is planed to have regular meetings like this in the future to improve the possibility for the residents to be active and participate.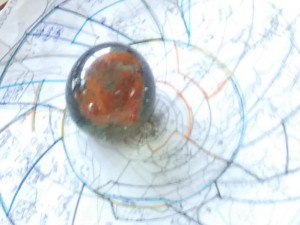 For people like Deepti who has been volunteering in Auroville gives an opportunity to experience life the way it should be. Auroville provides perfect work-life-balance along with people from different cultures. Such an environment not only allows you to prosper in you work but also widens your horizon about humanity. These things make Auroville a perfect destination for people who seeks to live life.