Category Archives:
Culture
Auroville 50th Anniversary Update and General Information Meeting Meeting and presentation about the preliminary planning stages and participatory planning process of Auroville 50th Birthday in February 2018, followed by questions and answers.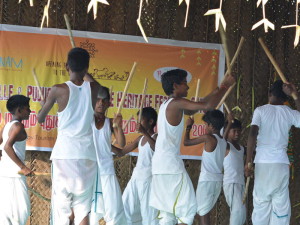 Tamil Heritage Festival at Bamboo Land on Saturday, and here are some short interviews with the stall holders and about the art programs and the cultural events conducted.
April 9th, 2016, the 2nd annual Remembering Veenapani theatre festival at Adishakti commences. Artistic director Vinaykumar K.J. met with Kaeridwyn to talk about the festival, Veenapani Chawla, and the history and future of Adishakti Laboratory for Theatre Art Research.

Listen to hear about the beginnings of Adishakti, the significance of Veenapani's work, and the wide array of artists (including visual artists and musicians) that will be performing at Adishakti from April 9 to May 1.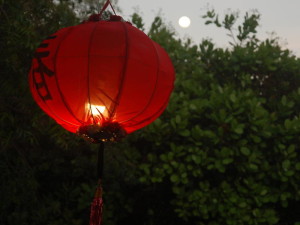 The first Full Moon in the East Asian year is a special date, which Chinese, Japanese and Korean people use to celebrate. For the first time, Aurovilians from these countries organized such a Full Moon Festival together. Yesterday, they invited all to the Unity Pavilion and integrated lots of cultural elements from the three countries.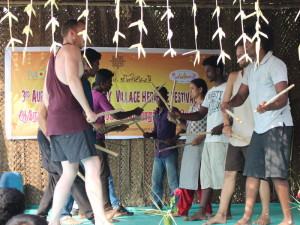 Auroville and Puducherry Village Heritage Festival which was held on the 13th and 14th February was organized by coordinators who were Indians as well as foreigners, working for the development of the villages and the culture. This is an interview of one of the coordinators, Madhu.