Posts Tagged 'Children'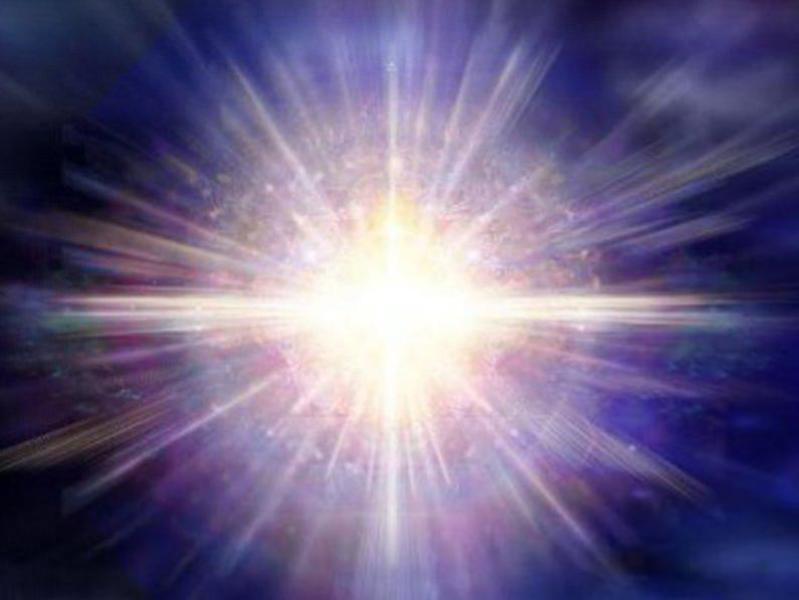 Before the old year says goodbye we offer you selection of choirs from all over, featuring children and adult choirs alike, from the South to North, from East to West, including our home based Auroville Choir with songs of The Peace Makers.
Wishing you Light, Peace and Love in 2018

We are all invited to Unity Pavilion today, 25th from 2.30pm onward to Christmas Celebration, and in today's news is featured excerpt of interview with Jaya …
Dr. Alok Pandey – short excerpt of his talk on Mental Disorders on Spiritual Path…. held at Sangam Hall, Savitri Bhavan on 23rd of December.
Tudesday 26th at 4pm at Unity Pavilion – International Zone sharing – Part 2 .
Tuesday 26th at 7.30pm at CRIPA in Kalabhumi Crystal Bowls, Japanese Folk&Acoustic Finer Style/ Singer-SongwriterAyumi Ueda and Brighu Sahni
Two things you must never forget: Sri Aurobindo's compassion and the Mother's love, and it is with these two things that you will go on fighting steadily, patiently, until the enemies are definitively routed and the Victory is won for ever.
Courage outside, peace inside and a quiet unshakable trust in the Divine's Grace.
The Mother
Vol 15 ,19 May 1933

For this time of the year, when festivities, peace, light, and fairy tales are out, we feature mix of Celtic music with the stories of fairies, Featuring Enya, Cletic Woman, Adrian Von Ziegler, Adri Flaherty….
tracklist
Enya – May It Be
Celtic Women – Fairies
Fantasy Celtic Music – Spirit of the Wild
Owl City – Fireflies
Enya – Journey of the Angels
Secret Garden – Sleepsong Lullaby
Celtic Women – The Voice
Wanderer's Lullaby
Fairy NightSongs
Forest Elf Music – Elf Village
Mo Ghille Mear
Seo Linn – Oro Se do Bheatha Bhaile
Faun – Federkleid
Song of the SeaL
Celtic Woman – A New Journey – Granuaile's Dance
Celtic Woman – A New Journey – The Prayer
Epic Celtic Music – King of the North
Celtic Music – Walking With The Ancestors
Celtic Music – Legend
Celtic Music – The Fairy Woods
Celtic Music – Freedom

Featuring Devasmita's invitation to today's talk at 5pm at Unity Pavilion by Arun on Remote Antarctica !! affecting Our lives ??
Friday, 22nd of December at 4:30 pm, at Unity PavilionThe Line of Goodwill Team calls a General Meeting to present: "Line of Goodwill – next step towards Auroville's Growth"
The Kindergarten at Center Field is happy to invite you to a small performance of Indian folk dances by the children on Thursday 21st of December at 9.30 am. Their Open House is this Friday the 22nd from 1.30 to 4.00 and Saturday morning from 9 to 12.
Christmas Celebration at Unity Pavilion , On Monday 25th of December 2017, from 2.30 pm onwards. All are welcome.
This body is Thy instrument; this will is Thy servant; this intelligence is Thy tool; and the whole being is only Thyself.
The Mother
Prayers and Meditations

On Tuesday the 19th of December at Unity Pavilion, a presentation was given on Birthing the New Humanity.
Warning: the audio includes some graphic content.
In this presentation, Krishna shared a report from the recent Birthing the New Humanity Conference, and Paula spoke about the Newborn and the Microbiome.
Ravi and Prem Shakti spoke about Conscious Conception and shared personal experiences, and
Auroville's Morning Star Birth Centre Team concluded the talk by addressing the future of birth in Auroville.
Some key points of the presentation included the influence that a Mother's health has on her baby,
the importance of beneficial microbes and the impact that different modes of birth have on the baby.

"Courage is not the absence of fear, but rather the judgment that something else is more important than fear." – Ambrose Redmoon

Nicobar , a Long Way….
the film, which we would see tonight at MMC at 9.30pm was directed by Richa Hushing. We were graced by Richa's visit at our studio this morning, and following is a short interview with her. We talked about that particular film on people of Nicobar, and how they were affected by tsunami, and what else followed it; and in continuation we talk about art installation which is running at the time of the Auroville Film Festival17 at Town Hall lobby. Interesting idea to capsulate, and present the vast footage made in Auroville past 5 decades…..

In today's news we are featuring an excerpt of interview with Richa Hushing, a director of Nicobar, a Long Way… movie, which would be screened tonight at 9.30pm at MMC, followed by round table with her. We also talked about art installation running at the time of AVFF17 in the lobby of Town Hall.
Our Working Groups are inviting us Today at 5pm at Unity Pavilion to a Celebration with Thanks to outgoing members, and welcoming the new one… with dinner, and dance.
Monday 18th December 7:30 pm, at CRIPA "SOIREE MUSICALE"
,Salmi Elahi, mezzosoprano,Pushkar, piano,Pieces from Massenet, Ponchielli, Bach, Piazolla, Handel…
Tuesday, 19th of December at 5pm at Unity Pavilion – Birthing New Humanity with Krishna with a report from the recent Birthing the New Humanity Conference, Paula – on Newborn and Microbiome, Ravi & Prem Shakti – on Conscious Conception and Auroville's Morning Star Birth Centre Team to speak about the future of birth in Auroville.
The goal is not to lose oneself in the Divine Consciousness. The goal is to let the Divine Consciousness penetrate into Matter and transform it.
The Mother

For the second day of Auroville Film Festival 2017 Yatra Art Foundatiaon offered to the audience Bharata Natyam dance, veena play, and a play.
Desire, a theatre play/mime was written after true story of men who were trying to travel abroad to earn money. …..