Category Archives:
Alternative Therapies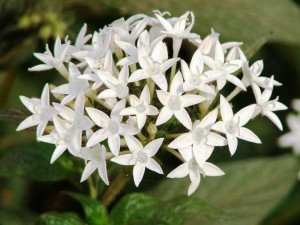 Guided meditation- To connect with The Source Music by Frits Evelein at www.musicfromsource.net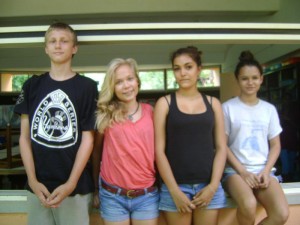 The schooling in Auroville has always been very different to "mainstream" or "normal" schooling that goes on in the rest of the world. The following are the views of the students of Auroville on this particular topic. First we went to Transition school and asked some of the 8th graders what they thought about their schooling. Their answers varied but they all came up with the same conclusion. Next we visited Last School and interviewed a student who had been to many different schools.