Category Archives:
Medical Research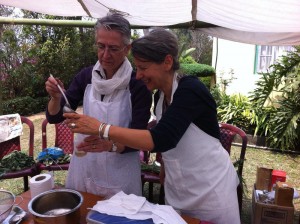 In questa breve intervista Costanza Giunti (Herbal Doctor) e Mariuccia Sofia (Medical Doctor) ci parlano del loro percorso scientifico ed umano nello studio ed utilizzo delle piante medicinali. Costanza e Mariuccia sono alla loro seconda visita ad Auroville e stanno condividendo sia la coscienza che la conoscenza di questa antichissima scienza. Domani alle 3 del pomeriggio, presso il cinema Paradiso, presenteranno ai residenti di Auroville un workshop interattivo sulle piante medicinali. L'evento e' organizzato dall'Italian Pavilion (Auroville). www.naturovaloris.org www.comunitadieticavivente.org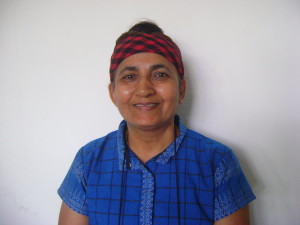 Featuring Dr. Geeta Auropremi who will lead us through ayurveda. introduction about human being. According to ayurveda human body is a divine being, and ayurved is user guide.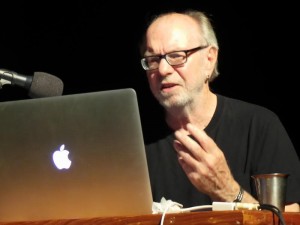 Dr. WJT Mitchell, University of Chicago presents a lecture on Seeing Madness with slides and film clips in Adishakti - Auroville. In this program you will realize the great depths at which our mind operates and get a glimpse into what is the meaning of ' madness' literally. Dr. Mitchell presents his remarkable research work to make us understand how we are intrigued & excited by projection of madness & how easily it has become a part of our reality. The doctor famously quotes, "there will come a time when we wont know the meaning of madness".