Category Archives:
Healing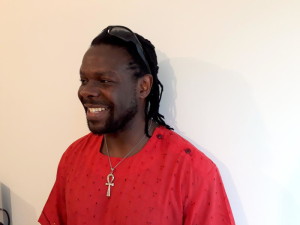 An interesting interview with Aunkh H. Chambalala, who visited us this morning to invite us to the first of his talks. The talk will be on African Astronomy and Cosmology, and was scheduled for today at the Unity Pavilion. Aunkh gave us an insight in ancient African knowledge of astronomy, cosmology, and affairs of life. Amongst others we were talking about today's youth, and his passionate involvement in education them.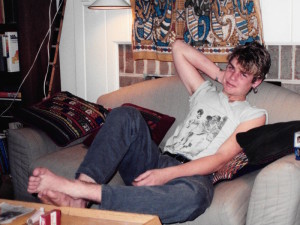 In a windy open field by Sacred Groves friends and volunteers gathered for a small memorial tree planting ceremony for Steven. Steven's brilliance, humor and personality were hard to forget despite his short and colorful life that ended 20 years ago. For those of us that knew him a palpable sense of "at last" was felt, by this acknowledgment. The gentle and willing presence of the Sacred Grove volunteers attending the ceremony, gave me a sense of that impersonal Auroville intimacy which makes this dream eternal. A memory book can be found at the Auroville library. This ceremony took place on Jan 31st 2015.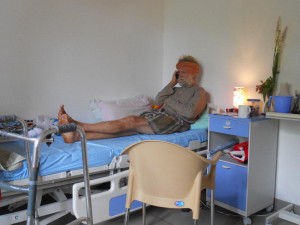 Johnny is recovering at Sante (the building that is about to be inaugurated). Listen to this introduction which sets the scene for his adventure. Stay tuned to hear what happened next ... and hopefully the next time there will be no technical errors.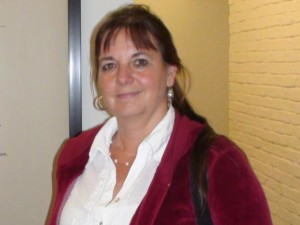 In conversation with Sigrid, speaking about her upcoming workshop in 18th Jan from 9 - 5 30 pm in 'Integral Health'. A vast array of expertise is available within this workshop covering from homeopathy to hypnotherapy and focus on trans-personal regression. What it means is, any issue or ailment you are dealing with cannot be addressed just by the surface, whole lot of activity goes on much deeper level which must be identified and only then an actually remedy can be diagnosed. The workshop is an opportunity to get introduced to topics like transpersonal regression which works on mental patterns through the body structure. Auroville emphasis about holistic health and well being of the individual and not just a quick fix approach. A unique workshop for everyone to participate and get expert guidance. For more information you can contact Sigrid or visit her website www.sigridlindamann.com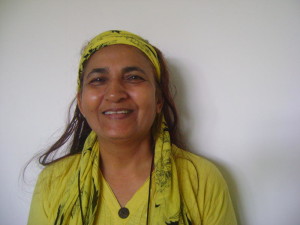 Featuring Dr. Geeta Auropremi who will lead us through ayurveda.
introduction about human being. According to ayurveda human body is a divine being, and ayurved is user guide.
How we are to live happy, healthy, long life, peaceful and spiritual life it is written in ayurveda..
If we take correct ayurveda knowledge and follow this knowledge, our life is happy, healthy, long.
To share this knowledge Dr. Geeta shares with us the series of Ayurveda.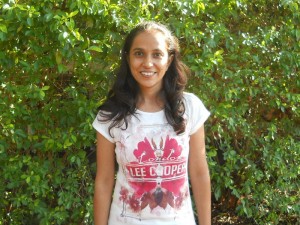 Listen to Dr. Amitoj's adventurous past and her journey to the Auroville Dental Clinic where she has been working for the last five years.
You will learn about the new activities, projects and programs undertaken by the team locally and on the national level. The Auroville Dental Clinic has been developing over the last 30 years, it has been researching and practicing methods such as "the zero concept" and creating awareness programs such as Adcerra (Auroville Dental Centre Education Research Rural Action) which is applicable for rural India as well as providing treatment to Auroville and its surrounding villages.
You can learn more about the work by visiting these sites: http://www.auroville.org/contents/104 and http://ruraldentalcare.in
To contribute to their effort please donate to the pour tous account number #251490 if you are in Auroville for people abroad please visit http://ruraldentalcare.in/donation