Category Archives:
Education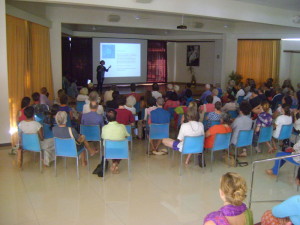 Yesterday we had a chance to participate in first CAT - Create Auroville Goether initiative by RAS.
CAT supposed to be is a collaborative space to move together from a relative stagnant system to a culture that unleashes our creative energies.
CAT is a springboard for the future and let Auroville build us.
CAT is a Space to respond with discernment, respect and in a spirit of collaboration instead of reacting to issues based on likes, dislikes.

Yesterday's topics were
THE CITY WE FORGOT...
Auroville is a dream for all humanity. It does not look like other cities, has different priorities. It was designed to change us and change life. How did the city happen and why does it wait to be realized? - An exploration with Anu
and
THE CITY WE DIDN'T FORGET!
Reflections – subjective & objective & practical – in ways the city is pushing to manifest itself, despite us - With Tim, Judith, Helmut, Toine
Proskills Launch Evnet last night at Visitor's Centre with showcase of many skills and opportunities that members, services, units can offer to one seeking for specialize knowledge.
Youth Link with Jesse has created a platform , network where booth sides - those who are offering as well as those who are seeking, can find different possibilities.

p.s. unfortunately due to technical problems you can hear only half of the event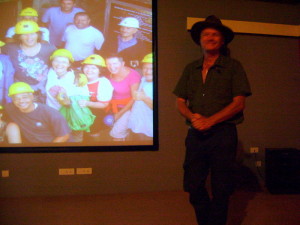 The Eastern European Group of International Zone presented Dr. Sam Osmanagic with his talk on Bosnian Pyramids and Their Effect on Consciousness and Health.
We were honored to hear a very interesting presentation of Dr. Osmanagic not only on Bosnian Pyramids but on pyramids in general , focusing on their properties, and on What was the real purpose that they were built.
Further his discovery project of pyramids of sun in Visoko has expanded into much more - new socially paradigm of highly evolved spiritual being which does share, and try to overcome over 7000 years "monoply" of elites.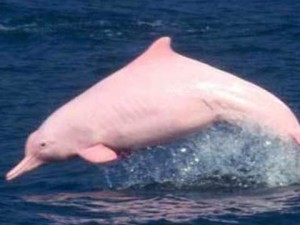 GANGA - THE JOURNEY OF SELF DISCOVERY

A group of of students and facilitators from Auroville undertook an adventurous journey, "A river trail - Ganga Yatra as a part of an Experiential Learning course.

Yesterday they has shared their experience at large with the community.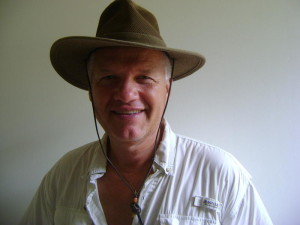 We had a privilege to host in our studio well known Dr. Semir Osmanagic who will be giving a talk on Bosnian Pyramids and and Their Effects on Consciousness and Health.
Dr. Osmanagic talks and answers on all the questions very composed without hesitation, he does know the subject of pyramids into details.
And as he mentions in between - he had to see all the other pyramids of the planet that he was able to recognize what was in front of his nose in his early years in Bosnia, where he hails from.

http://piramidasunca.ba/eng/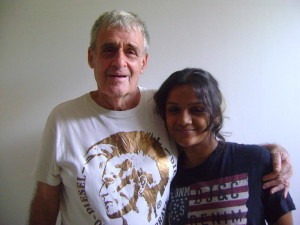 David from Aurodan has visited us this morning in our studio, and shared with us some aspects of his life and work in Auroville. He has dedicated it to karma yoga, to work for the community, to the trees and afforestation. Long term Aurovilian, known by most of us as somebody who work with the Froest Group; older might still remember that he was providing lunch for children in early days. Along with him cam as well Rene, a young volunteer from Chennai.
oct 1 muthal oct 12 varai ilaignarkal kalvi niruvanthil, kolu pommaikal vaithu oru anmiga ,kadavul thanmai konda pandikai sirappudan nadakkirathu.ithu miga unnathamana ondru.ithil janaki ammalum,sumithra ammalum sirappu poojai nadathinar.athan anupavangali janki ammalidam irunthu iyyanar petti eduthu, anaivarum ithan payanai kettu makizhungal.matrum ithan pukai padam moolam melum ithanai therinthu kollalam.athu matum indri ithai neril sendru kandu kaliungal.ithu pathu natkal nadakirathu.vanthu kandu kaliungal.