Category Archives:
Education
Heidi Watts and Chris Sperry explored the concept of democratic classrooms over decades in different types of schools in the United States. Democratic schools encourage students to make their own decisions as a student community. This practice cultivates student ownership and student responsibility. In Auroville's Teacher Center both, teachers and parents discussed the chances and challenges as well as opportunities and limits to student decisions. The final conclusion: Let's meet again on that topic!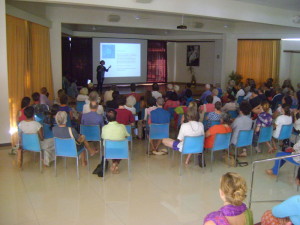 Yesterday we had a chance to participate in first CAT - Create Auroville Goether initiative by RAS.
CAT supposed to be is a collaborative space to move together from a relative stagnant system to a culture that unleashes our creative energies.
CAT is a springboard for the future and let Auroville build us.
CAT is a Space to respond with discernment, respect and in a spirit of collaboration instead of reacting to issues based on likes, dislikes.

Yesterday's topics were
THE CITY WE FORGOT...
Auroville is a dream for all humanity. It does not look like other cities, has different priorities. It was designed to change us and change life. How did the city happen and why does it wait to be realized? - An exploration with Anu
and
THE CITY WE DIDN'T FORGET!
Reflections – subjective & objective & practical – in ways the city is pushing to manifest itself, despite us - With Tim, Judith, Helmut, Toine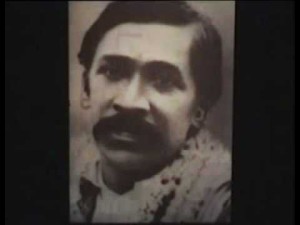 This chapter 4: The Sacrifice, the Triune Path and the Lord of the Sacrifice, starting on page 106, is long enough to divide into 4 readings. In this first part, Sri Aurobindo begins to explain what sacrifice truly in its highest aspect: " ... we should turn our whole life into a conscious sacrifice. Every moment and every movement of our being is to be resolved into a continuous and a devoted self-givng to the Eternal. All our actions, ..... our very inspiration and respiration, our very heart-beats can and must be made conscious in us as the living rhythm of the universal sacrifice. "
Students from California Institute of Integral Studies, are visiting Auroville to learn and share more about Sri Aurobindo, Integral yoga and overall development of Auroville as a center of Integral studies. Aster hosted the students to a knowledge sharing session at Bhavishyate Hall, Bharat Nivas. The group of students were presented with lot of vital writings by Sri Aurobindo and the mother, to enable them to get an insight into deep philosophical and fundamental theories. The group had quite a good sharing of ideas and showed keen interest to resolve pondering questions of their own. Auroville welcomes the group and looks forward to more cultural sharing opportunities.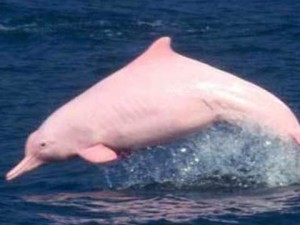 GANGA - THE JOURNEY OF SELF DISCOVERY

A group of of students and facilitators from Auroville undertook an adventurous journey, "A river trail - Ganga Yatra as a part of an Experiential Learning course.

Yesterday they has shared their experience at large with the community.