Category Archives:
Free Progress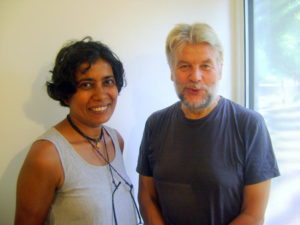 We were hosting Uma and Torkil this morning in our studio, and the talk was on PETRA. What is Petra, where it came from, where is aiming....
Out of Retreat in 2015 many (working) groups has emerged, and one of them was Integral Entrepreneurship Lab, from which group Petra was born. The group is growing, expanding, merging ... because their member feels the need that Auroville moves from urban village toward sustainable township, offering enough support for the human resources to join.
Petra ( a working name, homage to late Petra) would not only be a gateway or filter, but also a place where economy should become a catalyst to turn things around, and develop the city of Dawn; it aspires to be a meeting pong, borderline with holistical approach with inbuilt possibilities and opportunities for residents and visitors alike.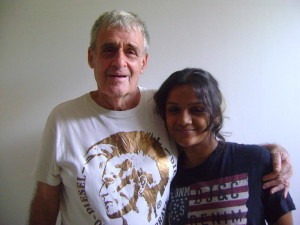 David from Aurodan has visited us this morning in our studio, and shared with us some aspects of his life and work in Auroville. He has dedicated it to karma yoga, to work for the community, to the trees and afforestation. Long term Aurovilian, known by most of us as somebody who work with the Froest Group; older might still remember that he was providing lunch for children in early days. Along with him cam as well Rene, a young volunteer from Chennai.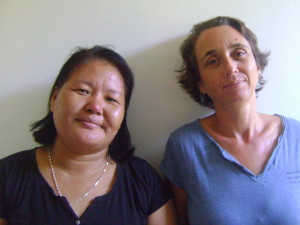 Morningn visit to our studio of Kalsang and Matilde, who were all to the last minute discussing about the trip program. Excitement in the air ... lots of faith, and hope. Yes, it will happen!
Buidling Bridges, starting first in our "backyard", then expanding to Dharamsala.
Kalsang has some more experiences since for past seven years was, along with Nyamgal and sibling , organizing "Home Awy from Home" program with Tibetan Students of TCV. Matlide , exciting about the project, is sure that those would become regular annual events twice a year. For 3 weeks long trip to Dharansala 19 children of 4 different AV and outreach School will go this first one, accompanied by 6 adults.
This Saturday 20th we are all invited to join the "crew" for fundraising dinner with screening of Kundun, movie on H.H Dalai Lama at Pavilion of Tibetan Cuture at 7pm.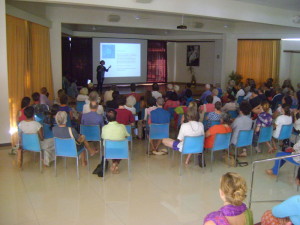 Yesterday we had a chance to participate in first CAT - Create Auroville Goether initiative by RAS.
CAT supposed to be is a collaborative space to move together from a relative stagnant system to a culture that unleashes our creative energies.
CAT is a springboard for the future and let Auroville build us.
CAT is a Space to respond with discernment, respect and in a spirit of collaboration instead of reacting to issues based on likes, dislikes.

Yesterday's topics were
THE CITY WE FORGOT...
Auroville is a dream for all humanity. It does not look like other cities, has different priorities. It was designed to change us and change life. How did the city happen and why does it wait to be realized? - An exploration with Anu
and
THE CITY WE DIDN'T FORGET!
Reflections – subjective & objective & practical – in ways the city is pushing to manifest itself, despite us - With Tim, Judith, Helmut, Toine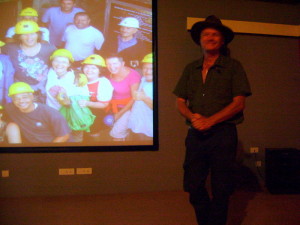 The Eastern European Group of International Zone presented Dr. Sam Osmanagic with his talk on Bosnian Pyramids and Their Effect on Consciousness and Health.
We were honored to hear a very interesting presentation of Dr. Osmanagic not only on Bosnian Pyramids but on pyramids in general , focusing on their properties, and on What was the real purpose that they were built.
Further his discovery project of pyramids of sun in Visoko has expanded into much more - new socially paradigm of highly evolved spiritual being which does share, and try to overcome over 7000 years "monoply" of elites.
The first day of working in AV radio for community service we went to Matrimandir to ask a few people about working in Matrimandir. Positivity filled the air.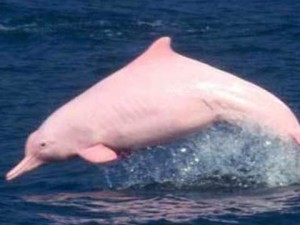 GANGA - THE JOURNEY OF SELF DISCOVERY

A group of of students and facilitators from Auroville undertook an adventurous journey, "A river trail - Ganga Yatra as a part of an Experiential Learning course.

Yesterday they has shared their experience at large with the community.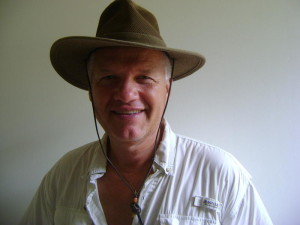 We had a privilege to host in our studio well known Dr. Semir Osmanagic who will be giving a talk on Bosnian Pyramids and and Their Effects on Consciousness and Health.
Dr. Osmanagic talks and answers on all the questions very composed without hesitation, he does know the subject of pyramids into details.
And as he mentions in between - he had to see all the other pyramids of the planet that he was able to recognize what was in front of his nose in his early years in Bosnia, where he hails from.

http://piramidasunca.ba/eng/

Unusal post in News and Notes leaded us to an interesting interview with Josh, who currently volunteers at outreach school and researches ways and possibilities of how the community could collaborate better. His long time passion of trying to support the projects which could work together, collaborate better has leaded him to Auroville, where he has found bigger complexity of ways and relationships that he anticipated.
We All are invited to fresh fruit putlock - meeting to start to talk about All the topics.... on Friday 9th of July at 3pm at Town Hall first floor meeting room of Avcouncil.