Category Archives:
Free Progress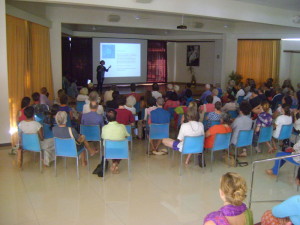 Yesterday we had a chance to participate in first CAT - Create Auroville Goether initiative by RAS.
CAT supposed to be is a collaborative space to move together from a relative stagnant system to a culture that unleashes our creative energies.
CAT is a springboard for the future and let Auroville build us.
CAT is a Space to respond with discernment, respect and in a spirit of collaboration instead of reacting to issues based on likes, dislikes.

Yesterday's topics were
THE CITY WE FORGOT...
Auroville is a dream for all humanity. It does not look like other cities, has different priorities. It was designed to change us and change life. How did the city happen and why does it wait to be realized? - An exploration with Anu
and
THE CITY WE DIDN'T FORGET!
Reflections – subjective & objective & practical – in ways the city is pushing to manifest itself, despite us - With Tim, Judith, Helmut, Toine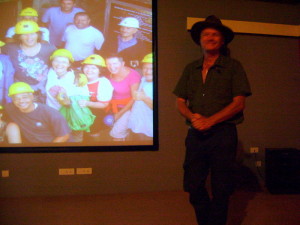 The Eastern European Group of International Zone presented Dr. Sam Osmanagic with his talk on Bosnian Pyramids and Their Effect on Consciousness and Health.
We were honored to hear a very interesting presentation of Dr. Osmanagic not only on Bosnian Pyramids but on pyramids in general , focusing on their properties, and on What was the real purpose that they were built.
Further his discovery project of pyramids of sun in Visoko has expanded into much more - new socially paradigm of highly evolved spiritual being which does share, and try to overcome over 7000 years "monoply" of elites.
A chapter on Auroville can be found on this magical book series of Vladimir Megre encapsulating the life and energy of Anastasia, a Siberian Vedic Avatar. Many are called to Auroville after having read this Megre's encounter with Anastasia.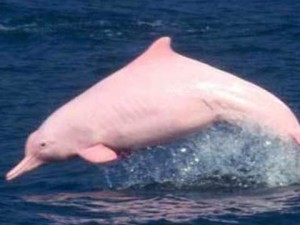 GANGA - THE JOURNEY OF SELF DISCOVERY

A group of of students and facilitators from Auroville undertook an adventurous journey, "A river trail - Ganga Yatra as a part of an Experiential Learning course.

Yesterday they has shared their experience at large with the community.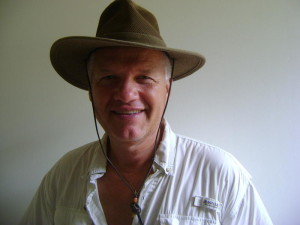 We had a privilege to host in our studio well known Dr. Semir Osmanagic who will be giving a talk on Bosnian Pyramids and and Their Effects on Consciousness and Health.
Dr. Osmanagic talks and answers on all the questions very composed without hesitation, he does know the subject of pyramids into details.
And as he mentions in between - he had to see all the other pyramids of the planet that he was able to recognize what was in front of his nose in his early years in Bosnia, where he hails from.

http://piramidasunca.ba/eng/